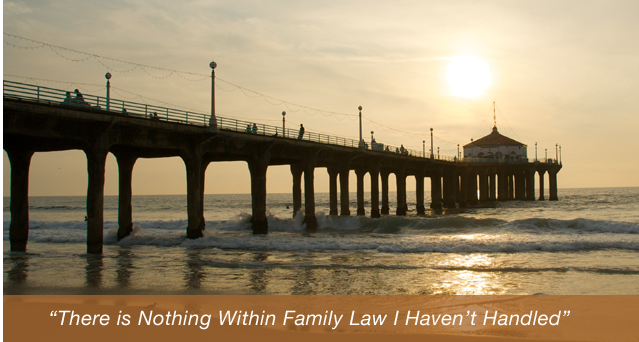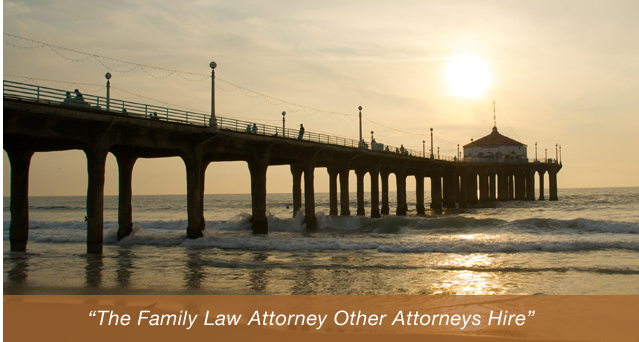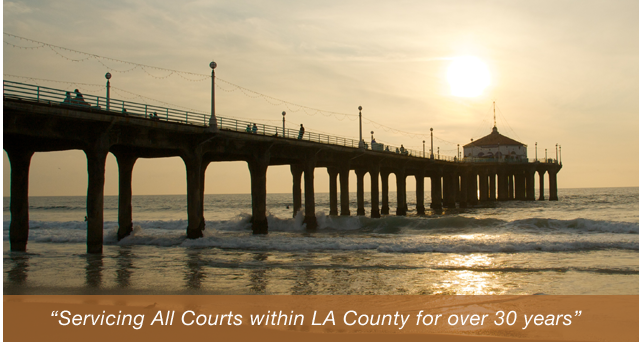 Rumors have been circulating lately regarding the identity of reality star, Khloe Kardashian's real father. The entire Kardashian clan has already shot down these rumors claiming that Khloe's biological father is indeed the late Robert Kardashian.
In recent interviews, Khloe's mother, Kris, has been very vocal and open about the affair she was having during her relationship with her first husband, Robert. These remarks fueled the rumors even further stating that Khloe may be the love child of that affair.
A television host has made the public offer of donating $250,000 to the charity of Khloe's choice if she were to undergo a paternity test to determine who her biological parents are. Khloe has yet to respond to the offer.
If you need help regarding a paternity test, please contact the Manhattan Beach paternity tests lawyers of the Law Offices of Baden V. Mansfield by calling 310-546-5858 today.