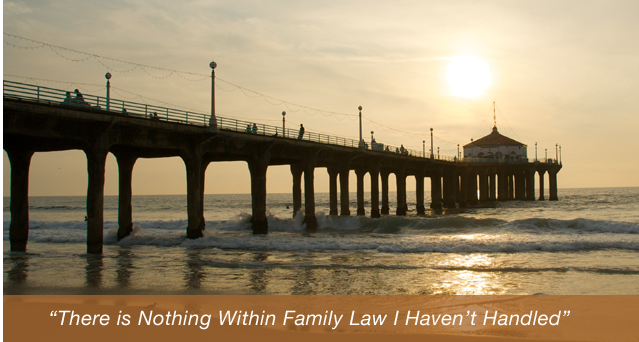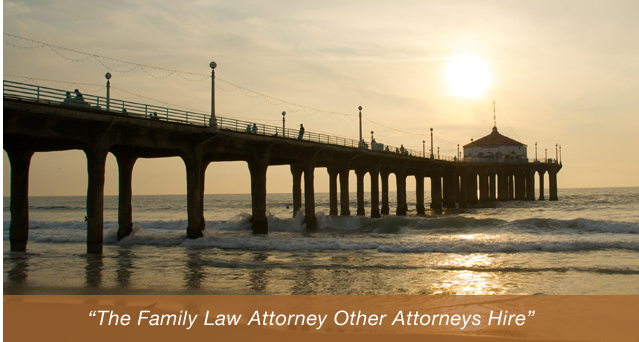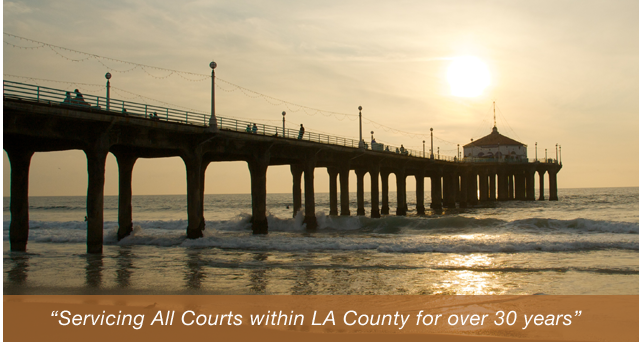 Former Chicago Bulls star Scottie Pippen is asking a Florida court for full custody of his four children from estranged spouse Larsa Younan Pippen, an article of News Everyday reported on October 25.
The full child custody issue comes after Pippen, 51, filed for divorce from Larsa, 42, after a marriage of 19 years. In the prenuptial documents agreed upon by the estranged couple, Larsa is expected to obtain the financial support needed by their children from him. However, Pippen, who has a $50 million net worth, has pleaded for the court to prevent Larsa from seeking spousal support from him.
Fighting for the full custody of your children can be difficult, especially if you are not aware of the process and your rights as a parent. However, if you want to ensure the well-being of your loved ones, working with a skilled attorney is a viable option. Speak with a Manhattan Beach attorney at the Law Offices of Baden V. Mansfield today by calling (310) 546-5858 to learn more about your options.