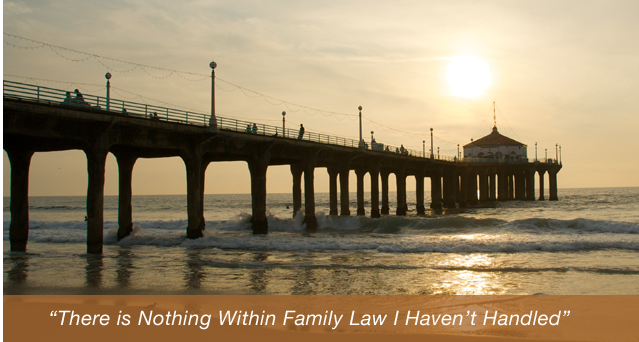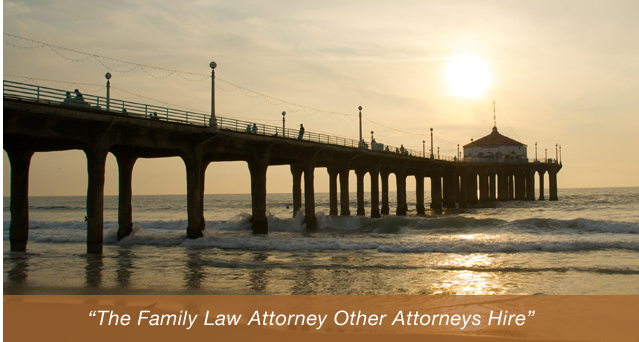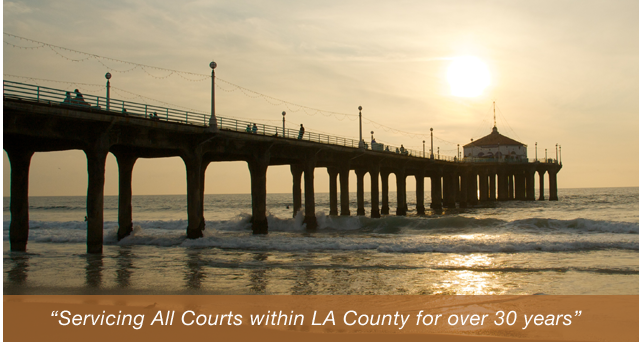 Decreasing Child Support
After a couple decides to get a divorce, they have to make many different decisions that greatly impact both of their lives in the future. One of the most important decisions is about child custody and child support payments from the non-custodial parent. Child support payments are crucial in helping single parents raise their children. However, in some cases, the parent who is paying child support may need to decrease his or her payments for a variety of reasons. If this is the case, he or she may have to file a petition to lower the amount of child support.
If you or someone you know has a question about child support payments and need to decrease the amount you are paying, it is strongly advisable to speak with a qualified attorney. Contact the Manhattan Beach divorce lawyers of the Law Offices of Baden V. Mansfield at 310-546-5858 today to schedule a free consultation.
Reasons for Seeking Lower Child support
In order to be considered for a decrease in child support payments, you must first file a petition with the state of California's child support agency. The agency will them review the parent's circumstances before making a decision. Payments can be decreased for a number of reasons such as:
Parent loses his or her job
Decreased wages
There is a modification in time spent with each parent
Custody arrangements change
Contact Us
Let us help you to ensure that you are not being asked to continue making child support payments that are excessive, given your current situation. Contact the Manhattan Beach child support lawyers of the Law Offices of Baden V. Mansfield by calling 310-546-5858.