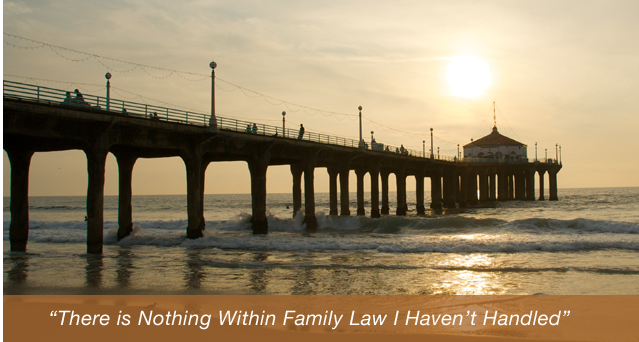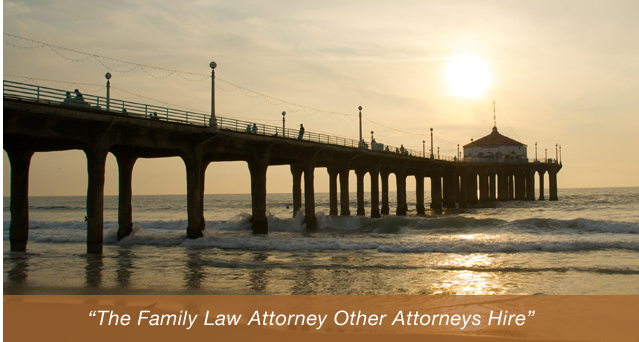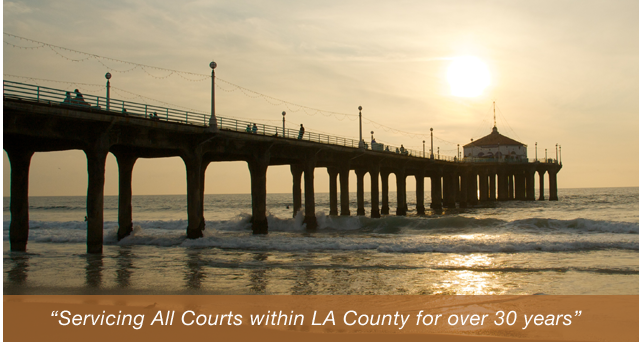 Torrance Divorce Lawyers
The Torrance divorce lawyers at the Law Offices of Baden V. Mansfield have not only dedicated their careers and lives to helping families in need, but to also give them hope in times of trouble. No matter your current situation, we are committed to helping you work through this time in your life by providing committed and capable legal representation and counsel. From handling divorces to helping parents who want to adopt a child, we are prepared to handle all of your family law needs.
This can be a very trying time in your life, but we are here to help. If you or someone you know needs professional legal assistance, do not hesitate to call the Torrance family law attorneys at the Law Offices of Baden V. Mansfield by calling 310-546-5858. Not only can we discuss your legal options, but we can also devise a plan so you can get through this current struggle.
Our Practice Areas
At the Law Offices of Baden V. Mansfield, we are passionately committed to treating each client with the respect, care, and attention that they deserve. Our primary aim is to help you to seek a favorable outcome in whatever family law matter you seek assistance with. The following are some of the issues with which we may be of aid:
Divorce
Prenuptial Agreements
Alimony
Child Support
Child Custody and Visitation
Property Division
Paternity Tests
Domestic Violence and Restraining Orders
Separation Agreements
Adoption
Move-Away Custody Cases
Domestic Partnerships
Other Practice Areas
Contact Us
To explore the potential advantages of a divorce, or to inquire about other legal services, contact the Law Offices of Baden V. Mansfield. Our Torrance divorce lawyers are dedicated to helping you every step of the way. You can reach us by calling 310-546-5858 to schedule a free consultation.