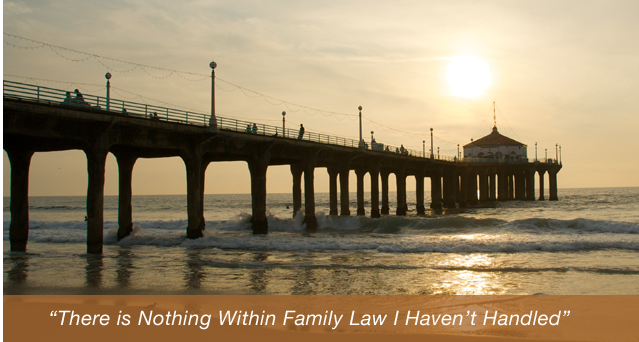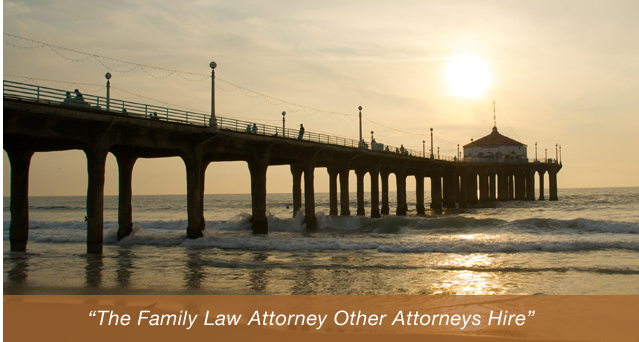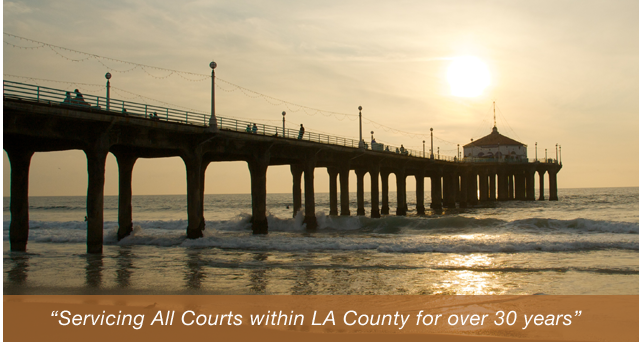 Manhattan Beach Domestic Partnership Attorneys
In California, a domestic partnership is a legally recognized union between two people. If the couple decides to separate, they must have it officially dissolved. Issues pertaining to alimony, property division, and child custody may be relevant for this type of process, so retaining the support of an experienced lawyer is important in protecting the stability of your future.
If you or someone you know is preparing to end a state-recognized union, contact the Manhattan Beach domestic partnership attorneys at the Law Office of Baden V. Mansfield at 310-546-5858. We can help you sort through the complex issues that surround a separation and simplify this often frustrating process.
Information on Domestic Partnership Dissolution
Each couple has a unique situation that must be addressed when separating their lives from each other. Fortunately, an experienced family law attorney can help you make sure that your separation arrangements are agreeable and that your financial future is stable. Many domestic partnership dissolution issues pertain to tax questions. Federal tax laws do not acknowledge domestic partnerships, so support agreements after the separation may not be tax deductable. A qualified legal professional will be able to help you understand how this unfortunate catch can affect your future.
Contact Us
At the Law Office of Baden V. Mansfield we are prepared to help you work through all kinds of separation issues. Do not hesitate to contact our offices at 310-546-5858 to discuss your rights with one of our compassionate lawyers today.