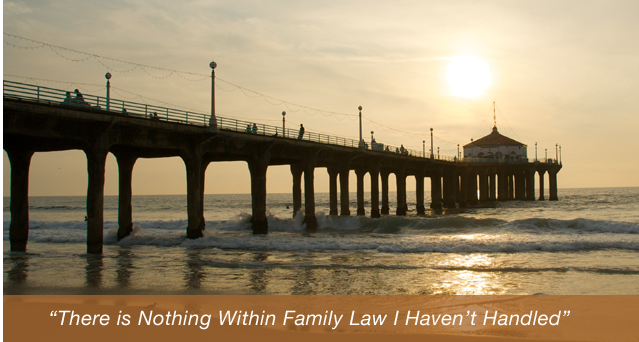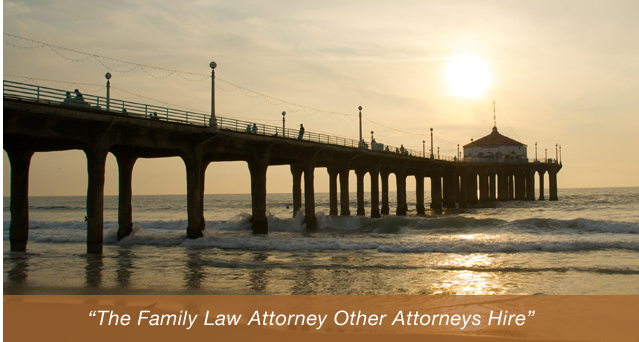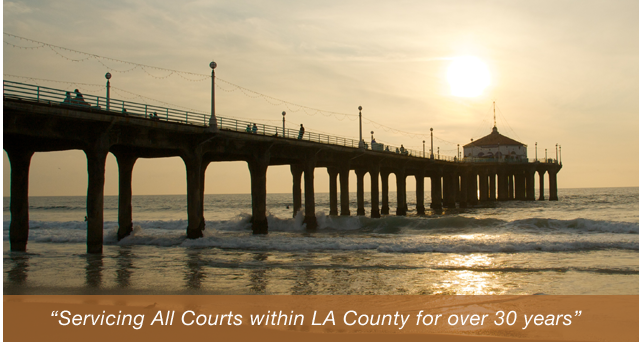 Manhattan Beach Child Support Lawyers
Couples that decide to dissolve their marriage may have many issues to work through regarding financial stability, assets, and the division of properties. While these are important in deciding the future of the couple, they must also take into consideration the future of their children. Making decisions regarding child support can be a challenge, however it is imperative that this matter is resolved before the divorce is final.
If you or someone you love is preparing for divorce and is concerned about child support issues, or would like to make a change to your current arrangement, it is important that you speak to a knowledgeable attorney. The Manhattan Beach child support lawyers at the Law Offices of Baden V. Mansfield can help you to ensure that your child is adequately provided for. Contact our offices today at 310-546-5858 to discuss your case with a member of our legal team.
How We Can Help
Child support is an arrangement intended to ensure that a child's financial needs are being met in a manner that is reflective of the financial capacity of both the custodial and non-custodial parent. An order for child support that is issued by the court is legally binding, but it may become ill-suited to later changes in either party's circumstances. We are prepared to assist clients with:
Contact Us
The experienced and compassionate Manhattan Beach child support attorneys at the Law Offices of Baden V. Mansfield are devoted to family legal matters. We strive to ensure that our clients' rights are protected and that they receive the support they deserve. If you or someone you love is in need of representation for an issue related to child support, contact our offices at 310-546-5858.