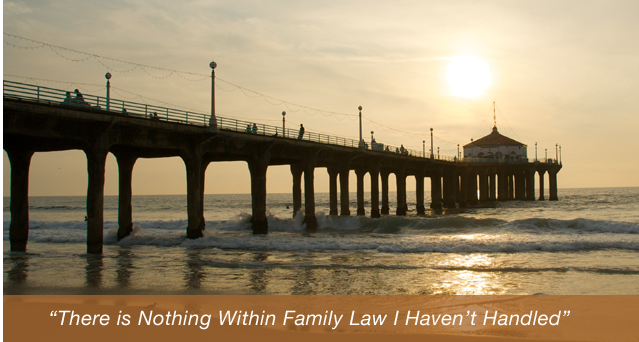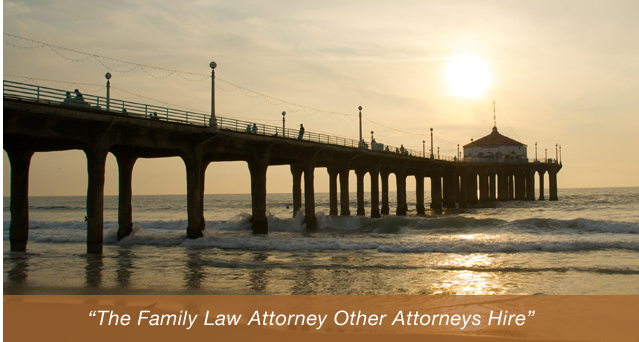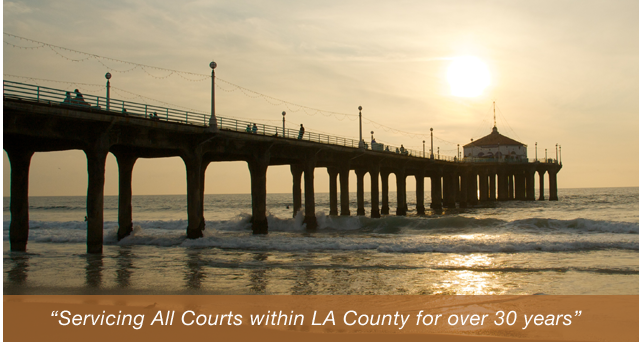 Manhattan Beach Divorce Lawyers
Divorce is a confusing and overwhelming process for many couples. The emotionally charged experience can be challenging, but with the assistance of an experienced and compassionate legal professional, you and your family will be able to work through this difficult time. Manhattan Beach divorce lawyer, Baden V. Mansfield, has devoted his career to representing individuals in these matters, helping them to protect their rights and interests as they close a chapter of their lives.
If you or someone you love is preparing for a divorce, it is important that you retain the services of an attorney that has the knowledge and experience necessary to correctly represent the needs of a family. At the Law Offices of Baden V. Mansfield, we can help you and your loved ones retain your financial stability and come to agreements about difficult divorce topics. For information about our services or to discuss your case with a member of our qualified legal team, contact us today at 310-546-5858.
Practice Areas
There are many issues that must be sorted through during a divorce in order to ensure that the couple's assets, finances, and custody arrangements are completed in a manner that is equitable in light of the circumstances. Each family's situation can dictate the ways that these concerns are addressed, and the attorneys at the Law Offices of Baden V. Mansfield have experience with all kinds of separations.
The particular kind of divorce proceeding that you will be advised to seek will depend upon the nature of your situation, and may be one of the following:
Each type of divorce has its own challenges, and by enlisting a trusted legal professional, you may be able to efficiently work through your divorce.
3 Common Causes of Divorce | Statutory Grounds for Divorce in New York State
Contact Us
It is important to address divorce-related concerns in an efficient, responsible manner in order to minimize the stress on the family. At the Law Offices of Baden V. Mansfield, we are prepared to help you through your divorce. Contact our Manhattan Beach divorce attorneys at 310-546-5858 to begin moving forward.