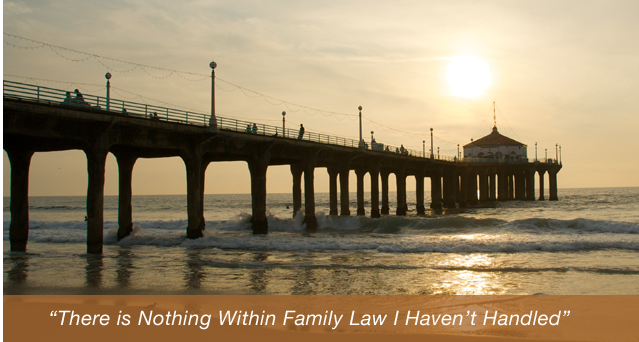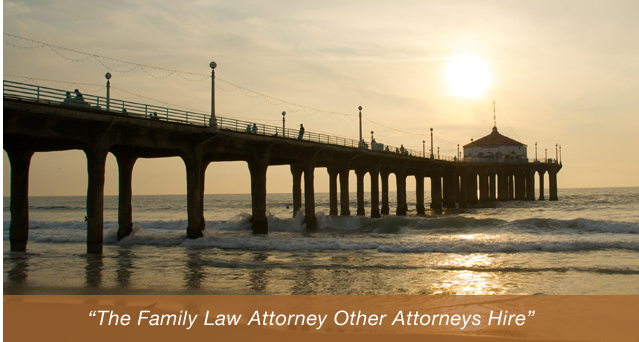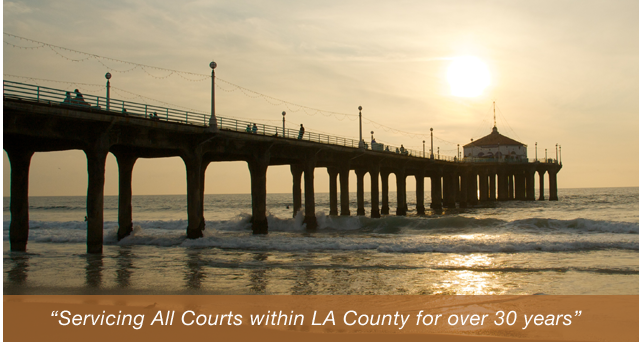 Manhattan Beach Alimony Lawyers
When a couple divorces, they lose the financial boost that had been gained through combination of their assets and incomes. Remaining financially stable after the separation is the goal of many couples as they begin to secure financial independence, however this process can be a challenge. When one spouse is dependent on the other for security and stability, the other may be required to pay them alimony. This type of arrangement is designed to maintain the lifestyle of each spouse and help the couple make a smooth transition out of a marriage and into single life.
If you or someone you love is preparing for divorce or has questions pertaining to their current alimony arrangement, the experienced Manhattan Beach alimony lawyers at the Law Offices of Baden V. Mansfield can help. Contact us today at 310-546-5858 to discuss your rights with a member of our legal team today.
Alimony Concerns
The assignment of alimony can have a long-term effect on the future of each spouse and it important to make sure that the agreement is beneficial to both parties. In order to help our clients, the dedicated attorneys at the Law Offices of Baden V. Mansfield are prepared help with any issues pertaining to:
Ensuring your financial stability and protecting your rights is critical. If you have any concerns about your alimony arrangement, do not hesitate to consult with a legal professional.
Contact Us
At the Law Offices of Baden V. Mansfield we strive to ensure that our clients have the security they need to move forward from their divorce. If you have questions or concerns about your spousal support, contact our Manhattan Beach alimony attorneys at 310-546-5858.