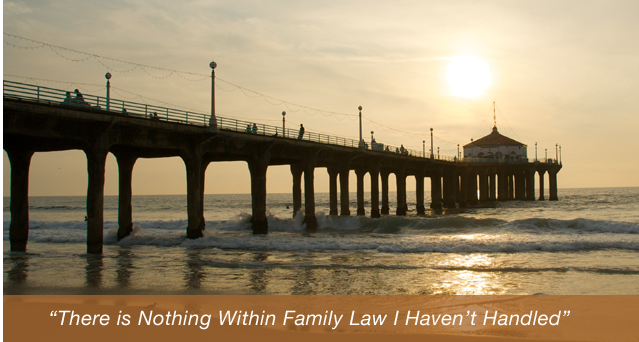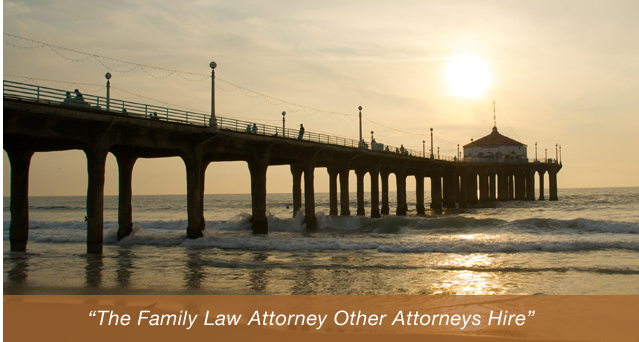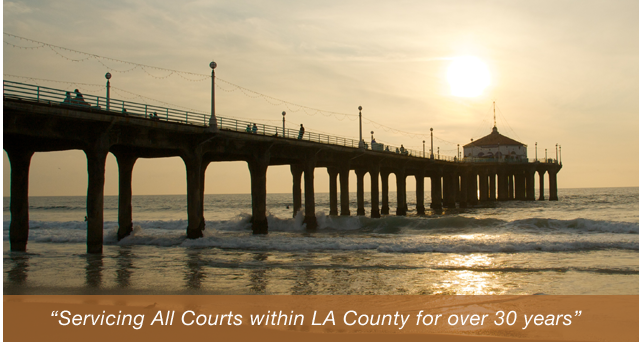 Manhattan Beach Separation Agreements Lawyer
Legal separation is an option available to couples who wish to live apart. Similar to divorce, a separation agreement allows couples to live independently while retaining their legal status as married. Yet separation can be far more flexible than a traditional divorce. Some people choose to remain separated indefinitely, while others reconcile. For still others, separation is a helpful transitional stage before the final dissolution of a marriage.
Whatever the circumstances of your decision to separate, it is wise to ensure that you understand all of your options. Consult a Manhattan Beach separation agreements lawyer to learn how legal separation could change your life for the better. To speak with a compassionate lawyer about your case, contact the Law Offices of Baden V. Mansfield at 310-546-5858.
Basic Separation Agreement Considerations
Separation agreements offer many practical advantages compared to divorce. Many people use separation to experiment with new living situations before making a final decision about their marriage. Separation may offer financial benefits over divorce in terms of taxes and joint property. Moreover, separation agreements can help spouses resolve important issues such as:
Division of debt
Division of assets
Child custody
Child support
Child visitation
Should you and your partner choose to reconcile, it is much easier to resume a relationship after a separation than a divorce. In the meanwhile, a solid separation agreement can make it easier to spend some time apart. A separation agreement is often a crucial stepping stone toward a better quality of life.
Contact Us
At the Law Offices of Baden V. Mansfield, we work to bring positive changes to people's lives through the creation of comprehensive separation agreements. If you wish to discuss the possibility of separation with a sympathetic and knowledgeable Manhattan Beach separation agreements attorney, contact us now at 310-546-5858.