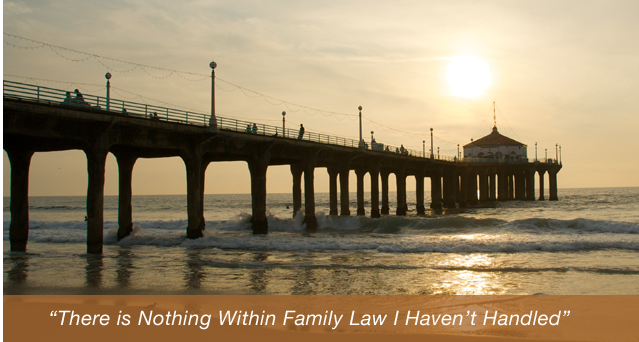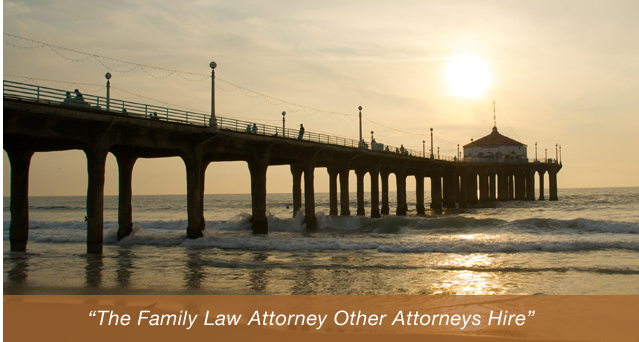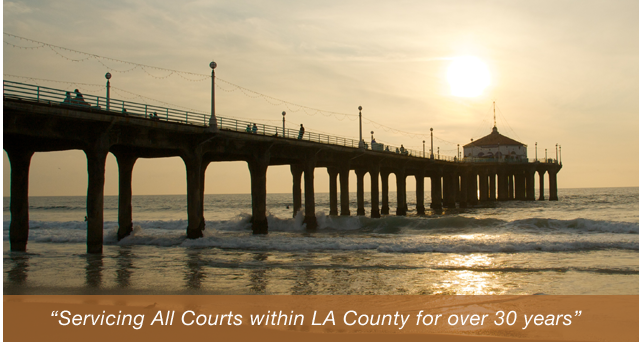 Manhattan Beach Separation Agreements Lawyer
Legal separation is an option available to couples who wish to live apart. Similar to divorce, a separation agreement allows couples to live independently while retaining their legal status as married. Yet separation can be far more flexible than a traditional divorce. Some people choose to remain separated indefinitely, while others reconcile. For still others, separation is a helpful transitional stage before the final dissolution of a marriage.
Whatever the circumstances of your decision to separate, it is wise to ensure that you understand all of your options. Consult a Manhattan Beach separation agreements lawyer to learn how legal separation could change your life for the better. To speak with a compassionate lawyer about your case, contact the Law Offices of Baden V. Mansfield at (310) 546-5858.
Basic Separation Agreement Considerations
Separation agreements offer many practical advantages compared to divorce. Many people use separation to experiment with new living situations before making a final decision about their marriage. Separation may offer financial benefits over divorce in terms of taxes and joint property. Moreover, separation agreements can help spouses resolve important issues such as:
Division of assets
Child custody
Child support
Child visitation
Should you and your partner choose to reconcile, it is much easier to resume a relationship after a separation than a divorce. In the meanwhile, a solid separation agreement can make it easier to spend some time apart. A separation agreement is often a crucial stepping stone toward a better quality of life.
Frequently Asked Questions
Legal separation is a frequently misunderstood topic. To help our clients understand the topic more thoroughly, we have provided the answers to some common questions we hear at our office below.
How long does it take to be legally separated in California?
California doesn't have the same waiting requirements for legal separation that exist in divorce cases. In fact, you can be legally separated as soon as you complete the court process. If both parties consent and agree, the legal separation process can happen quickly. If there are minor children involved in the case, there are residency requirements that might apply in order to determine issues of child custody.
Can you reverse a legal separation in California?
Yes, if you and your spouse reconcile, you can undo the legal separation and resume your marriage. Both of you must agree to the reconciliation. One party alone cannot undo a legal separation.
Ending a legal separation in California involves creating a motion to vacate the court's order of legal separation. You must follow the court rules for filing the motion, serve the other party, and state in court documents that you no longer wish for the legal separation to be in effect. You'll have to pay a filing fee for the motion and notify the other party of the legal proceedings. The other side can object to the termination of the legal separation.
Is legal separation the same thing as annulment?
No, legal separation is not the same thing as an annulment. In an annulment, the court declares that the marriage was never valid. In a legal separation, the marriage is not terminated. Though the court will decide issues of child custody, child support, spousal support, and division of property, the marriage will still be considered valid. If you're considering divorce, separation, or annulment, it's important to understand that each proceeding serves a different purpose and has a distinct legal result.
What laws apply to a legal separation in California?
The same California laws apply to a legal separation that apply to divorce. For example, the court decides child custody issues according to the best interests of the children based on the same consideration factors that they use in divorce cases. The same guidelines apply for spousal support and child support that apply in all divorce cases.
It's important to approach a legal separation with the same seriousness that you might approach a divorce. Although there are some reasons that couples may pursue separation instead of divorce, it's important to understand that legal separation involves deciding serious issues that impact both spouses and any minor children that are subject to the jurisdiction of the court. After a legal separation, you may continue the status of legal separation indefinitely, you may reconcile and resume your marriage, or you may also change your case to a divorce proceeding. It's important to approach a legal separation knowing that any eventuality is possible. It's critical to work diligently to protect your legal rights considering the long-term impact of legal separation.
Contact Us
At the Law Offices of Baden V. Mansfield, we work to bring positive changes to people's lives through the creation of comprehensive separation agreements. If you wish to discuss the possibility of separation with a sympathetic and knowledgeable Manhattan Beach separation agreements attorney, contact us now at (310) 546-5858.