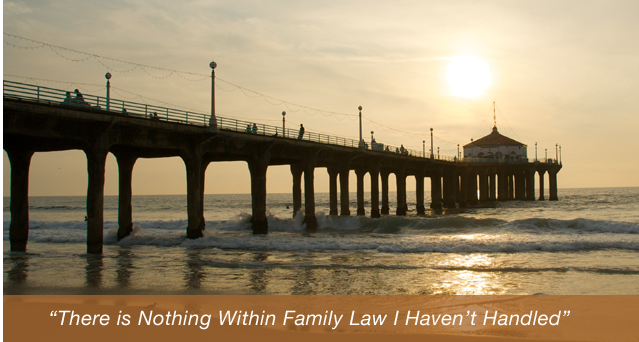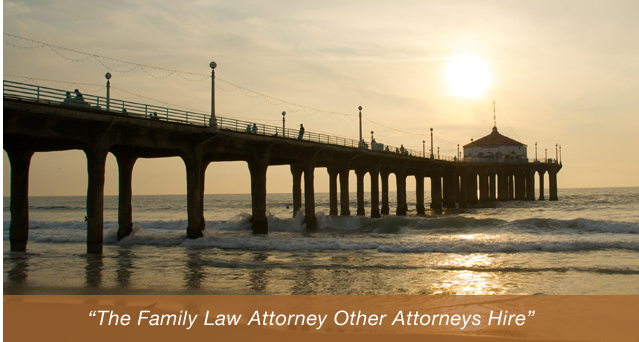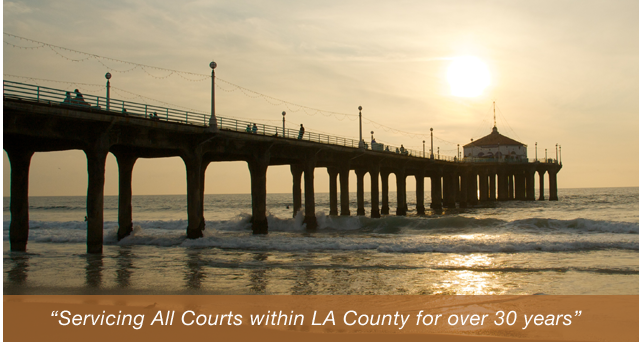 Manhattan Beach Domestic Violence and Restraining Orders Lawyer
Domestic violence impacts the lives of millions of people around the country. If you or your children are experiencing violence in the home, know that you are not alone. Many people are able to escape their difficult domestic situations through legal action. With the help of a sympathetic attorney, you can take steps to protect yourself and your children from further abuse.
At the Law Offices of Baden V. Mansfield, our attorneys are firmly committed to helping people enjoy lives of greater safety and security. Through divorce, restraining orders, and other measures we seek to help our clients to escape from an unacceptable situation. To learn more about your options, contact our Manhattan Beach domestic violence and restraining orders lawyers today at 310-546-5858.
Cases We Handle
If domestic violence is affecting your life, you may be unsure where to turn for help. While your local police department can respond most quickly to individual acts of violence, a lawyer may be a more important ally in the long term. At the Law Offices of Baden V. Mansfield, we can help you to better understand and explore your options regarding the following:
Domestic violence plays a role in many restraining orders, divorces, and child custody disputes. In any legal proceeding, it is important to have someone on your side to represent your interests. An attorney can be an indispensable source of support as you begin to move forward with your life.
Contact Us
When you leave an abusive relationship, there may be many legal issues to resolve. For guidance, consult an experienced Manhattan Beach domestic violence and restraining orders attorney. As soon as possible, contact the lawyers of the Law Offices of Baden V. Mansfield at 310-546-5858 to discuss the circumstances of your situation.