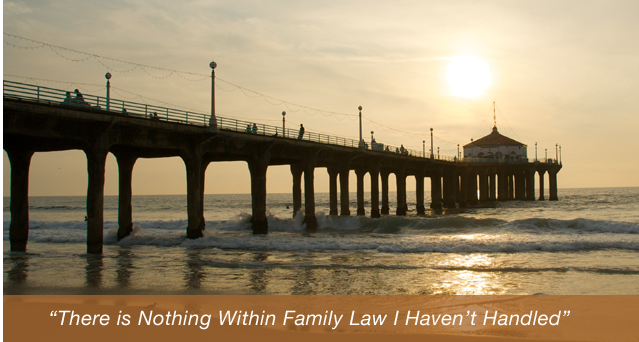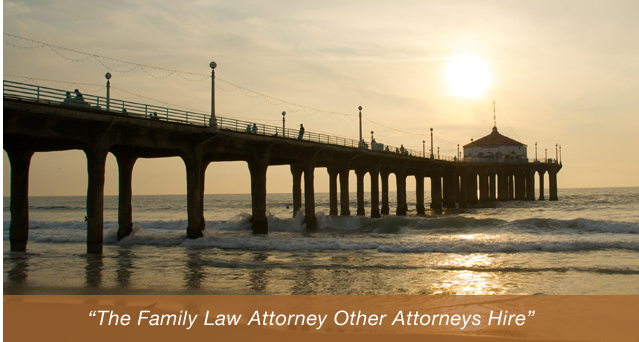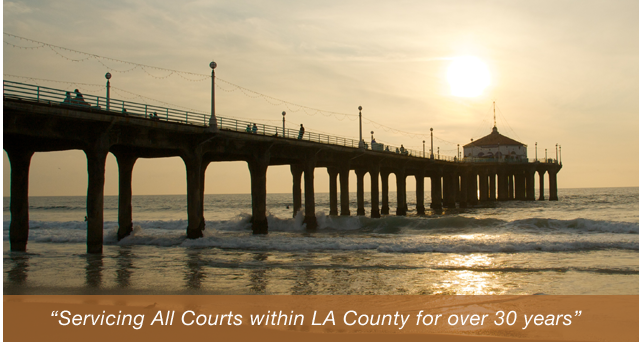 Manhattan Beach Paternity Tests Lawyer
Paternity often plays a decisive role in divorce and separation proceedings. Establishing parentage will determine your rights and responsibilities regarding your child. It affects support obligations, as well as custody and visitation plans. For this reason, a paternity test can make a crucial difference in a family law case. Whether you need to demonstrate your fatherhood of a child or contest an invalid paternity claim, a paternity test may work to your advantage.
At the Law Offices of Baden V. Mansfield, we know that paternity can be a very personal and emotional matter. That is why our Manhattan Beach paternity test lawyers are dedicated to protecting the rights of men involved in paternity disputes and to helping mothers to hold a father accountable for helping to provide for their child. Contact us at 310-546-5858 to discuss your paternity test needs with our knowledgeable legal team.
Why You Need Help
Establishing or contesting paternity is an extremely important matter that you do not want to take any risks on.  Especially if your child's other parent is uncooperative, it can be very difficult to establish or contest paternity on your own. You will likely need to petition the court, which has a strict set of rules and requirements that you must follow. To ensure you complete the process correctly, you will need help.
At the Law Offices of Baden V. Mansfield, we have over 30 years of experience assisting California residents with their family law needs. We are skilled at both mediation and litigation, and we never back down from a challenging case. When you need help establishing or refuting paternity, we should be your first call. But don't take our word for it – check out our results or read testimonials from our past clients to see what our skills and experience can accomplish.
Why Paternity Tests Matter
In general, biological fathers have certain rights and responsibilities with respect to their children. In a divorce, separation, or adoption scenario, a paternity test can help define the nature of a man's genetic, financial, and parental relationship with a child. Specifically, courts often take paternity into consideration when arriving at decisions about:
Child Support
Child Custody
Demonstrating your parentage of a child allows you to request that the judge establish custody and visitation orders. Proving paternity can increase your likelihood of receiving favorable custody and visitation arrangements. On the other hand, fathers may be found liable for the financial support of their dependent children. If you are involved in a legal proceeding in which the issue of fatherhood plays a role, it may be helpful to speak with an attorney about the situation.
How Paternity is Established
In California, a DNA test is not enough to establish legal parentage. A man who is determined to be the biological parent of a child does not necessarily have any of the rights or responsibilities of a parent until parentage is established. Parentage can be established in a few ways, including the following:
"Presumptive Children"
In California, the law works so that the child of a married woman who becomes pregnant is assumed to be the child of the husband. California refers to these children as "Presumptive Children," and paternity has been established by marriage.
Note that this presumption of paternity can be rebutted by a court-ordered genetic test. The test should be requested within two years of the child's birth. A test showing that the husband is not the father will allow for the contest of paternity.
Declaration of Paternity
If the father and mother of a child are unmarried, then paternity must be established in order for a child to have a father for legal purposes. Parentage can be established by both parents voluntarily signing a Declaration of Paternity. The declaration can be signed at the hospital upon birth of the child, which will result in both parents' names on the birth certificate. The declaration can also be signed at a later date, at a public agency or in a notary public's presence. If done this way, once all forms are properly filed, then the father's name will be added to the child's birth certificate.
Court Order
When a father refuses to acknowledge paternity, then it is possible to establish paternity by obtaining a court order. In many situations, a father refusing to acknowledge paternity is the result of his not wanting to financially support the child. A court order establishing parentage will allow the mother to receive child support once paternity has been established. Alternatively, a father will request a court order to establish his paternity in order to gain custody or visitation rights over his child.
At times, a court may require the mother, child, and alleged father to submit to genetic testing in order to establish paternity.
Genetic testing is also useful in a situation where the alleged father is opposing a paternity claim. An alleged father can request for genetic testing, within two years of the child's birth, that may prove he is not the father of the child. This will release him of the responsibility of providing for the child, while also stripping him of custodial and visitation rights.
Child's Rights Once Paternity is Established
A child has certain rights once paternity has been established. The rights include:
The right to receive financial support from you
The right to receive workers' compensation or social security benefits available through you
The right to receive an inheritance from you. (Establishing paternity will affect the way your estate is divided and administered should you die without executing a will)
Establishing parentage ensures that a child has the above rights and that you are supporting those rights.
Contact Us
If you are party to a paternity action, there are financial and parental rights that you need to protect. Establishing parentage or disputing paternity can be a complex process that requires the knowledge and guidance of a paternity test attorney.
A Manhattan Beach paternity tests lawyer may be able to represent your interests in a paternity case. At Baden V. Mansfield, we understand that paternity issues can be highly sensitive and emotionally taxing. We know the importance of handling your case with sensitivity and competence.
If you need aggressive, experienced legal counsel on your side, contact a lawyer with the dedication and skill to handle your case. If you are involved in a situation where you are seeking to establish paternity or to oppose some paternity claim, do not hesitate to contact the attorneys of the Law Offices of Baden V. Mansfield at 310-546-5858.