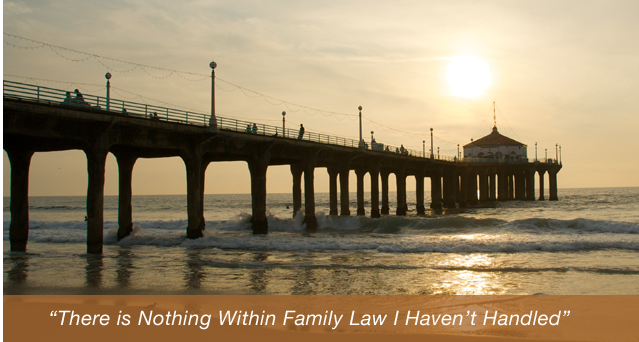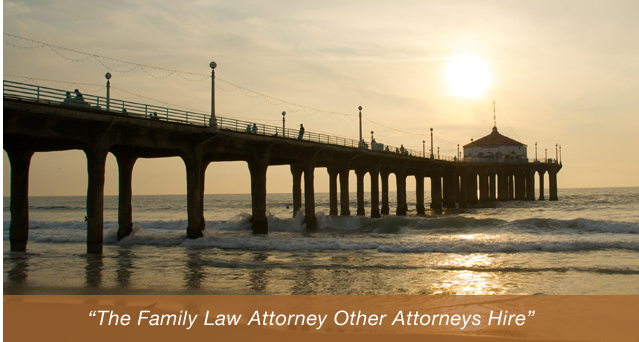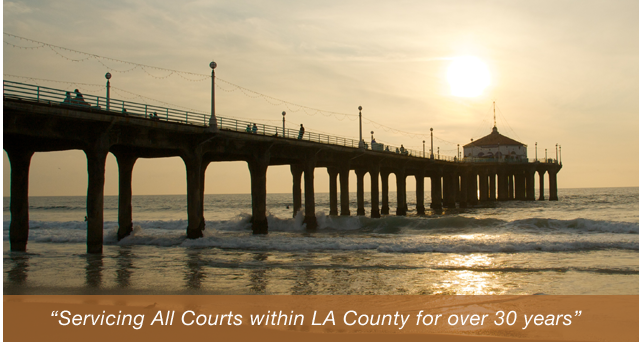 Manhattan Beach Paternity Tests Lawyer
Paternity often plays a decisive role in divorce and separation proceedings. For this reason, a paternity test can make a crucial difference in a family law case. Whether you need to demonstrate your fatherhood of a child or contest an invalid paternity claim, a paternity test may work to your advantage.
At the Law Offices of Baden V. Mansfield, we know that paternity can be a very personal and emotional matter. That is why our Manhattan Beach paternity test lawyers are dedicated to protecting the rights of men involved in paternity disputes and to helping mothers to hold a father accountable for helping to provide for their child. Contact us at 310-546-5858 to discuss your paternity test needs with our knowledgeable legal team.
Why Paternity Tests Matter
In general, biological fathers have certain rights and responsibilities with respect to their children. In a divorce, separation, or adoption scenario, a paternity test can help define the nature of a man's genetic, financial, and parental relationship with a child. Specifically, courts often take paternity into consideration when arriving at decisions about:
Child Support
Child Custody
Child Visitation Rights
Demonstrating your parentage of a child can increase your likelihood of receiving favorable custody and visitation arrangements. On the other hand, fathers may be found liable for the financial support of their dependent children. If you are involved in a legal proceeding in which the issue of fatherhood plays a role, it may be helpful to speak with an attorney about the situation.
Contact Us
A Manhattan Beach paternity tests lawyer may be able to represent your interests in a paternity case. If you need aggressive, experienced legal counsel on your side, do not hesitate to contact the attorneys of the Law Offices of Baden V. Mansfield at 310-546-5858.