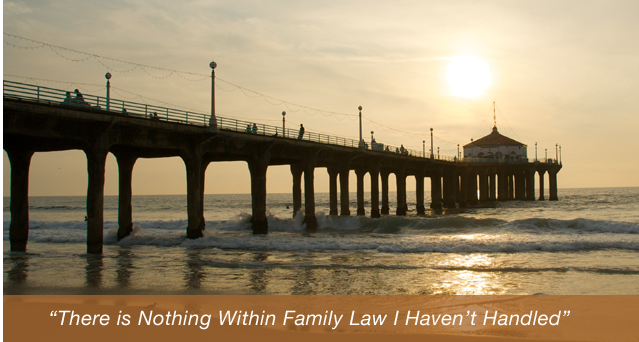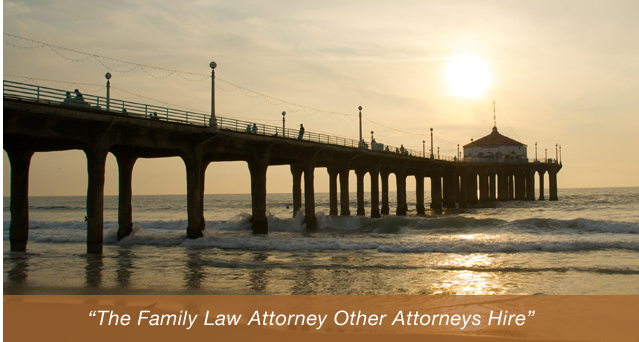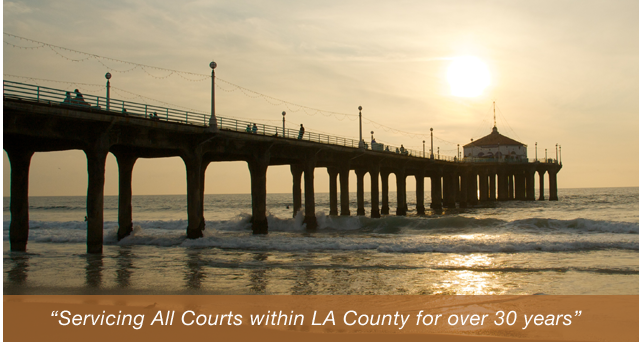 Divorce Mediation and Reducing Stress
Even if your divorce was the best action for both you and your spouse, it can still be an emotionally draining experience. One option many couples are unaware of is a mediated divorce where an un-biased third party or mediator can help you and your spouse reach a settlement outside of court. By choosing a mediated divorce, you can help reduce the stress that typically accompanies divorce proceedings.
At the Law Offices of Baden V. Mansfield, our Manhattan Beach divorce attorneys can help you get though this trying time in a manner that lessens the amount of distress that you must go through. To learn more about mediated divorce, contact us at 310-546-5858 to schedule an initial consultation.
Why Divorce Mediation Can Benefit You
One of the primary benefits of mediated divorce is that the couple has control over the divorce proceeding as opposed to divorce inside the courtroom. Some additional benefits of mediated divorce include the following:
Higher chance of reaching a fair agreement both parties are satisfied with
Saves time in many cases
Less stressful than other forms of divorce
Can limit the amount of information which must be made public
In order to allow for a mediated divorce, the couple should be parting without an overwhelming degree of anger of tension. Because the couple will be compromising with each other and a mediator, they need to be able to sit in the same room with each other and talk freely.
Contact Us
If you feel like you and your spouse can pursue an uncontested divorce and want to stay out of court, you may wish to consider a mediated divorce proceeding. For more information, contact the Manhattan Beach divorce lawyers of the Law Offices of Baden V. Mansfield by calling 310-546-5858 today.