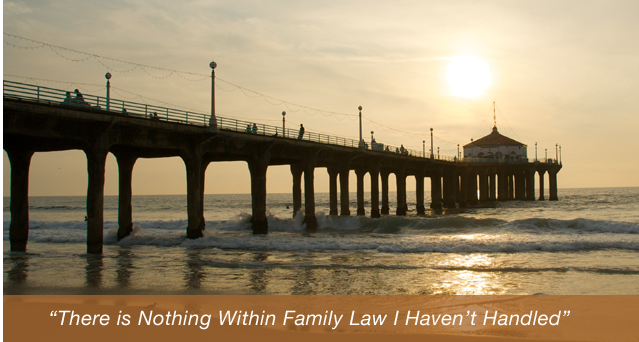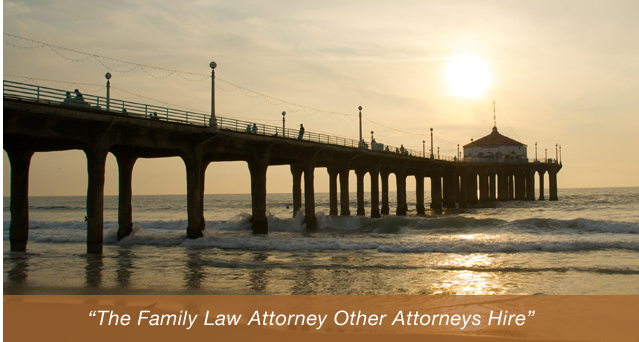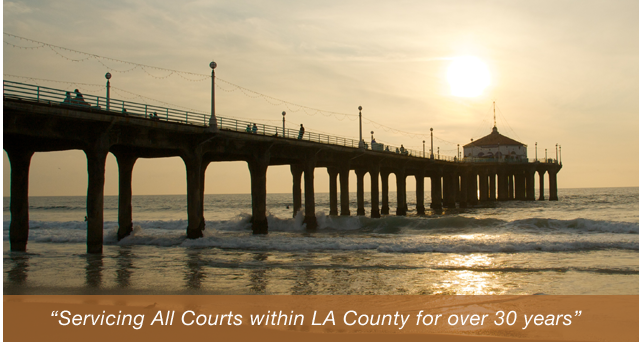 Factors that Affect Visitation Rights
If you and your spouse are pursuing divorce to legally end your marriage and have children, there are a number of different types of settlements you can reach regarding custody. One common agreement is to grant custody to one parent and visitation to the other. Unfortunately, fighting for visitation rights can be one of the most important but also stressful parts of the divorce process as it is usually a complex issue.
There are a number of factors that contribute to your ability to see your child, but the most important factor is usually what is in the child's best interest. As a parent, it is important that you understand the factors that affect visitation so you can be prepared during your divorce case.
What Affects My Visitation Rights?
Above all, the court considers the health, safety, and best interest of the child. Therefore, if a court believes a child's safety is in jeopardy from seeing one of his or her parents, the court may deny visitation rights. Some factors that affect visitation include the following:
Parent has a history of alcohol or drug abuse
Criminal record
Documented violence or anger issues
History of physical, emotional, or sexual abuse
Mentally unstable
Knowing your parental rights and any factors that affect visitation can be crucial to your case. Make sure you consult with a legal professional to strengthen your case for visitation.
Contact Us
When it comes to custody and visitation rights, you need to make sure you take appropriate action as soon as possible. For more information about how you can get or keep visitation rights after divorce, contact the Manhattan Beach visitation lawyers of the Law Offices of Baden V. Mansfield today at 310-546-5858 and schedule a free consultation.