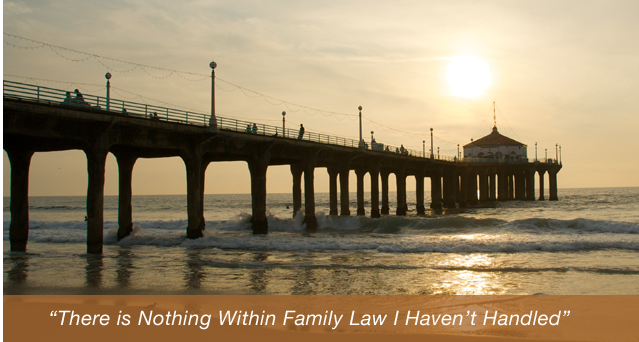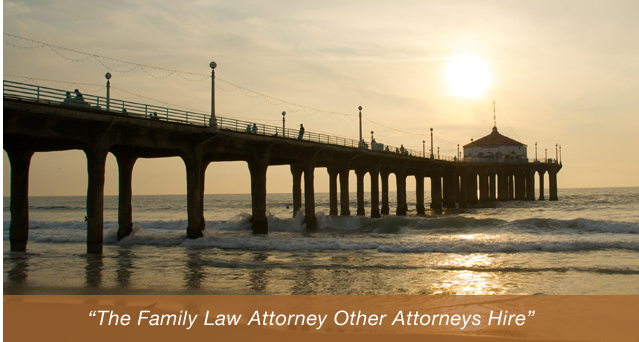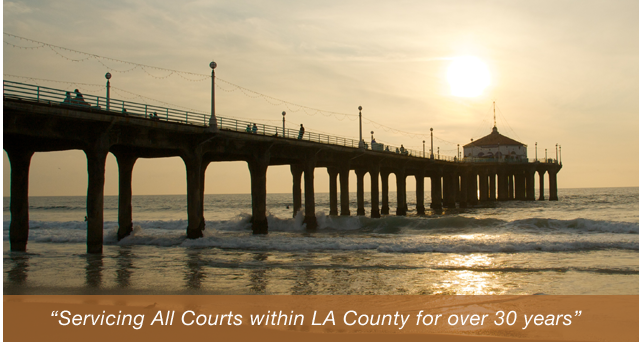 Helping Your Children Deal with Divorce
Divorce can be initially difficult for children to deal with, especially if they can't fully understand what is happening and why. However, despite any initial difficulties, if you are in a destructive, unhappy, or unhealthy marriage, divorce may be the best course of action to pursue for both yourself and your children. Fortunately, there are some things you can do to make your divorce easier on your children, which can make the process easier on you, as well.
If you or someone you know is thinking about filing for divorce, it is important to know that you don't have to go through this time alone. From uncontested to contested divorces to dealing with division of property and child custody, we can help you with every aspect of your divorce. Discuss your case today by calling the Manhattan Beach divorce lawyers at the Law Offices of Baden V. Mansfield at 310-546-5858.
Tips for Helping Children Deal with Divorce
Divorce will inevitably impact your children in one way or another. And while divorce affects everyone differently, you can help your children cope with this new situation by:
Trying to act peacefully and avoid confrontation with your ex-spouse in front of your children
Staying involved in your children's life as much as you can
Letting your child know they can talk to you about how they are feeling
Not talking badly about your former spouse around your children
Additionally, keeping your children's routine as normal as possible, and observing important traditions, can help make this transition much easier on your kids.
Contact Us
For more information about your divorce case, including how you can provide for your children through this transition, contact the Manhattan Beach divorce lawyers at the Law Offices of Baden V. Mansfield today by calling 310-546-5858.