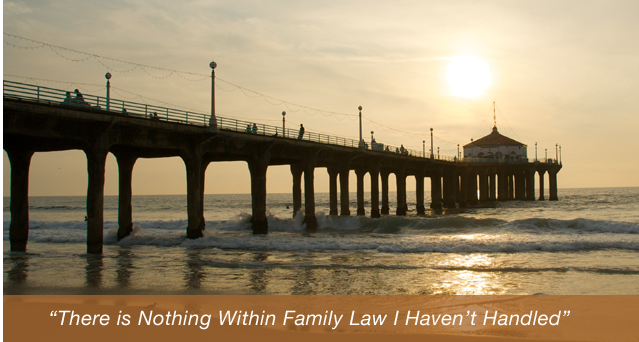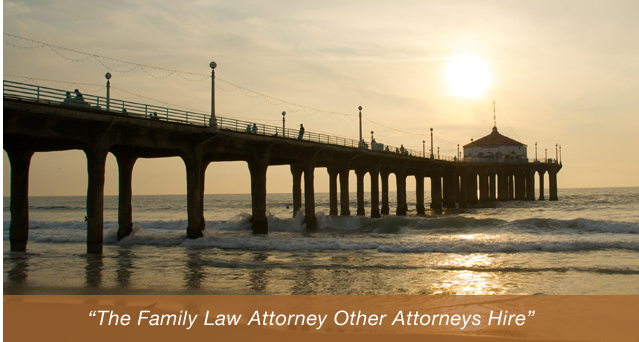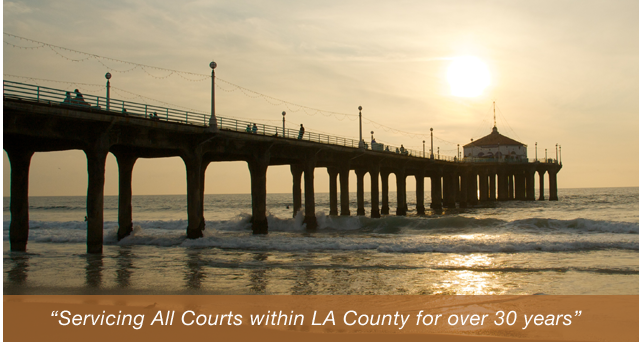 Increasing Child Support
For many parents, child support is an essential part of caring for children following a divorce. The non-custodial parent is typically required to pay child support until a child turns 18 and is legally obligated to make these payments regularly and on time. Sometimes, however, the current amount of child support may not be enough.
If you are receiving child support to care for your children and need to petition for a child support increase, our Manhattan Beach child support lawyers can help. For more information, contact Baden V. Mansfield, Attorney At Law today at 310-546-5858.
Factors Affecting Child Support
The amount of child support paid by one parent to another is set as part of a divorce settlement or judgment. To make a formal and enforceable change to the child support amount, the parent must make a formal petition to the court. Some valid reasons for requesting a child support increase include:
The non-custodial spouse is making more money
A child develops a health condition or injury that requires medical treatment
Any other "substantial change in circumstances"
Increase in housing costs
Loss of a job or reduction in pay
Any of these factors may be legitimate reasons to pursue an increase in your child support payments. Without proper evidence and organization, however, you may not be able to convince the court of your need and may have your request rejected. It is therefore important to have an experienced Manhattan Beach child support lawyer represent you to present a strong case for the increased payments that you need to care for your children.
Contact Us
To speak with a Manhattan Beach child support attorney about your case and what we can do to help you pursue your child support increase, contact Baden V. Mansfield, Attorney At Law, today by calling 310-546-5858.