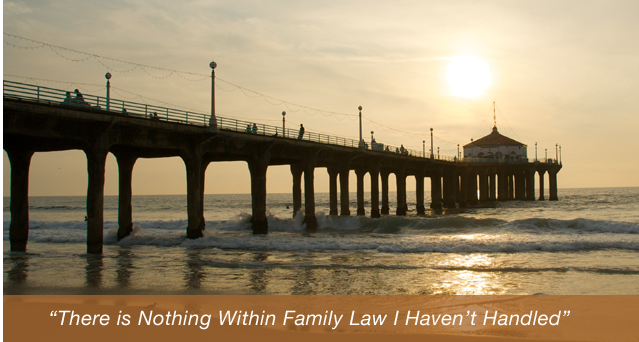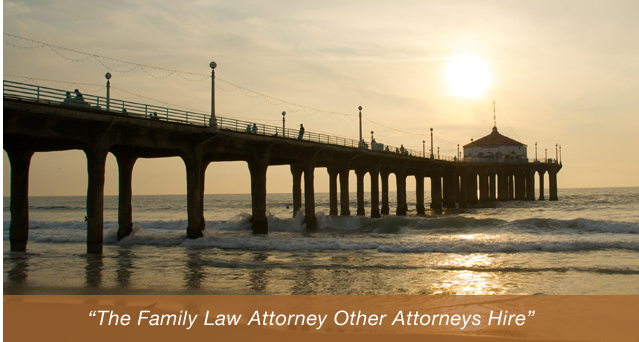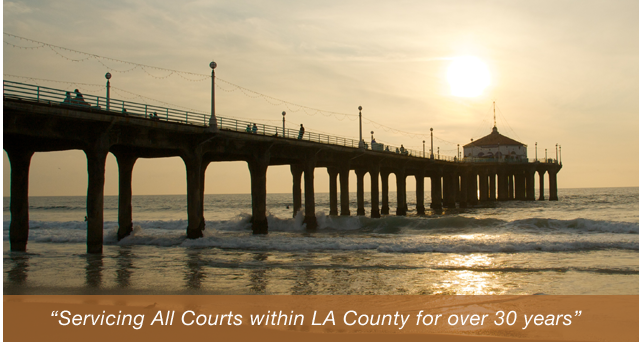 Irreconcilable Differences
One of the most common causes for divorce in the United States is irreconcilable differences. This reason for divorce is generally considered any problem or issue the couple cannot or does not want to work through to save the marriage. Irreconcilable differences are typically used in no-fault divorce cases for couples who simply feel they can no longer stay married.
Divorce can be a stressful and trying time in your life, but you do not have to face this time alone. Contact the Manhattan Beach divorce lawyers of the Law Offices of Baden V. Mansfield today at 310-546-5858 today to schedule a consultation with one of our experienced attorneys. We can help you understand your rights and options during the divorce process.
Types of Irreconcilable Differences
Claiming irreconcilable differences means that neither spouse is blaming the other for causing the need for the separation. This is a popular option for many couples, and close to 60% of all divorces claim irreconcilable differences. Some common examples of these differences include:
Lengthy, long-distance separation due to work or other factors
Financial difficulties that pushes the couple apart
Emotional damage
Loss of trust in the marriage
In some cases, a couple simply grows apart due to different interests or goals in life. This may lead them to file for a divorce even though neither person is directly at fault for the separation.
Contact Us
If you are unhappy in your marriage, the time to act is now. To learn more about your divorce options, it is important to discuss your case with a compassionate legal team. The Manhattan Beach divorce attorneys of the Law Offices of Baden V. Mansfield are experienced in handling a variety of divorce cases and will protect your rights and interests. Call us today at 310-546-5858 to discuss your legal options with a qualified attorney.