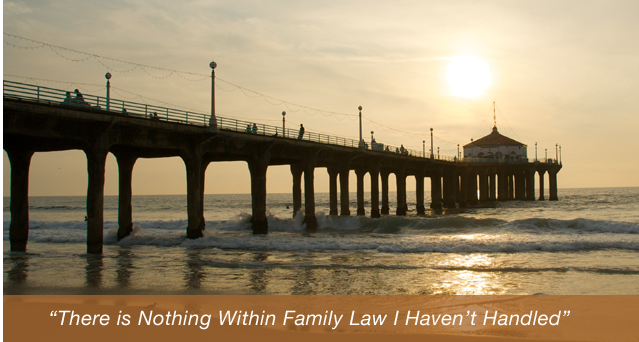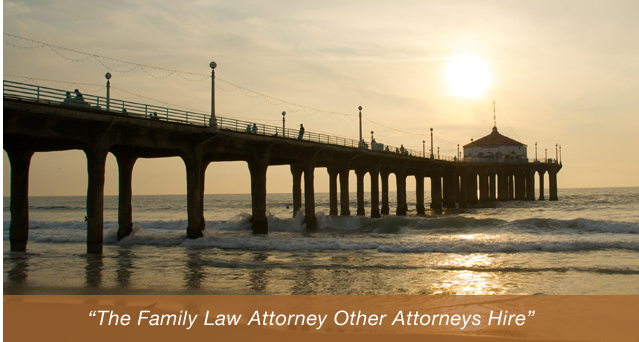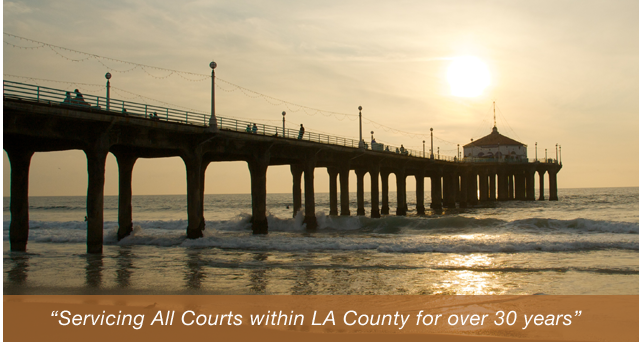 Property Division in Divorce
When going through a divorce, one of the primary concerns for any couple is property division. Deciding how to divide marital property, particularly in a contested divorce, can be difficult. Illinois is classified as an equitable distribution state, meaning that property must be divided fairly between the two spouses. Any property that has been acquired since the marriage typically qualifies as marital property and is eligible to be divided among both spouses.
Deciding Property Division
Sometimes spouses are able to agree upon how they wish to divide their property in a divorce. In many cases, however, marital property division becomes a hotly contested subject. Our Manhattan Beach property division lawyers understand how important a fair settlement is for you and we are prepared to uphold your right to your fair share of the property. If you want to keep your home and are worried that your spouse may also want it or may try to sell it, we will fight to defend your interests to pursue the most satisfactory judgment possible.
Baden V. Mansfield is prepared to help with property division cases that involve:
Division of Assets
Division of Debts
Property Valuation
If you suspect that your spouse has hidden income or other property from you to avoid subjecting it to property division in your divorce, we can help. We have experience investigating cases of hidden assets and will work to uncover any property that your spouse may be attempting to hide. You are entitled to your fair share of your marital property and we are committed to helping you through every step of your case.
Contact Us
For a confidential consultation with a Manhattan Beach property division attorney regarding your divorce proceeding and equitable property distribution, contact Baden V. Mansfield, Attorney At Law today by calling 310-546-5858.