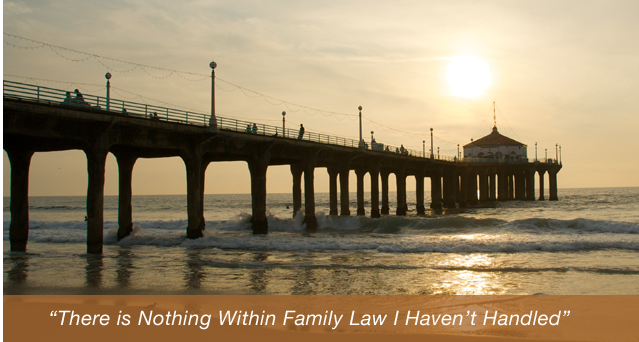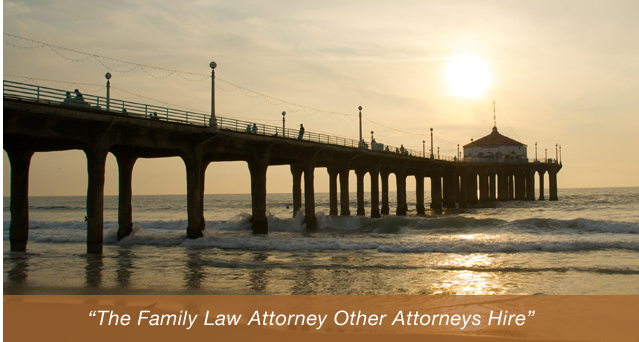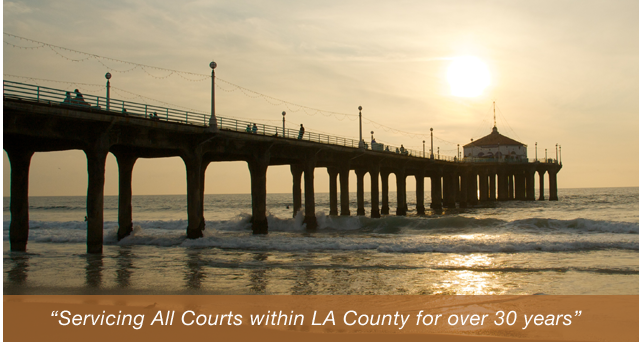 The Benefits of Filing for Divorce
Going through a divorce can be a difficult and emotional process, but for many people in unhappy, unhealthy, or destructive marriages, divorce is the best possible course of action to take. Although it can sometimes be difficult to make the initial decision to file for a divorce, many people find that pursuing this action is the very best thing for everyone in their family.
If you or someone you know is thinking about filing for divorce, you need to make sure you speak with a qualified legal representative. The Manhattan Beach divorce lawyers at the Law Offices of Baden V. Mansfield can speak with you about the benefits of divorce and can help make sure that your interests are protected throughout this process. Contact one of our experienced representatives today by calling us at 310-546-5858 and schedule an initial consultation.
How Divorce Can Benefit You
Although you may feel compelled to stay in an unhappy marriage and try to make things work, there are many benefits to pursuing a divorce. Some of these include the following:
Ability to independently control your finances
Space to recover emotionally, especially if you and your spouse fought often
Freedom to try new hobbies are dedicate time to your career
The chance to eventually rebuild a healthy relationship with your ex-spouse
Divorce can be a very stressful and difficult time in your life, but it can also be a chance to get out of an unhealthy relationship and pursue a new and happier future.
Contact Us
To discuss your specific situation in further detail with a caring and experienced attorney, contact the Manhattan Beach divorce lawyers at the Law Offices of Baden V. Mansfield today by calling 310-546-5858.