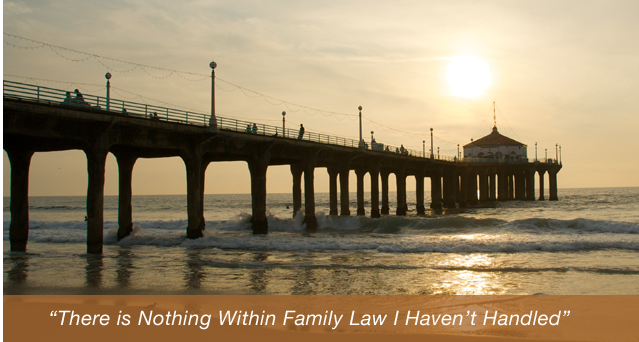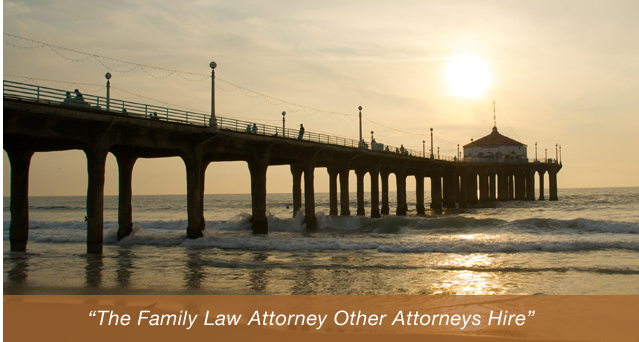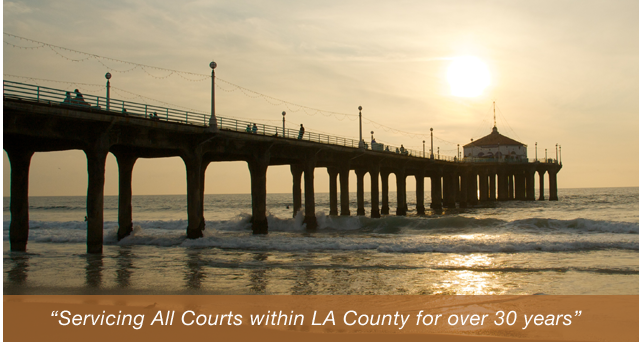 3 reasons why prenuptial agreements can benefit your marriage
Prenuptial agreements have a bad reputation because many people see them as documents planning for the end of a marriage. However, prenuptial agreements are not necessarily a sign your partner does not trust you or suspects the marriage will fail. On the contrary, it shows consideration for your partner, their assets, and the way you will behave in the unfortunate case of separation or divorce. Prenup agreements allow both parties to show what is important to them and provide a civil plan for the future.
It shows what is important to both of you. Prenuptial agreements cover more than simple assets. For example, they can cover how you want to raise your children, which can bring up each of your specific values and beliefs. It is important to know the values of your partner on these subjects if you previously did not. You can reinforce what is important to both of you in the relationship and in parenthood.
It will result in a better outcome in the event of divorce. Planning while you are both in love and have each other's best interests at heart is better than trying to split up assets and make huge decisions, such as custody arrangements, when you are angry, uncommunicative, or uncooperative. This setup leads to a better outcome for both parties when the separation comes from a place that is mutually advantageous and agreed upon at the best part of your relationship.
It sets the precedence for honest and open communication in your relationship. Writing a prenup involves discussing difficult decisions and requires both parties to communicate what they want and what is important to them. Communication fosters trust in couples, which can prevent future problems and separation. In this manner, prenups can prevent separation rather than plan for them.
Contact Us
If you are getting married and considering a prenuptial agreement, the experienced prenuptial attorneys at the [firm-name] are here to help. We can walk you through the complex process of drafting a prenup and will ensure that we respect, legally protect, and listen to both parties. If you have any questions or want to set up an appointment with one of our Manhattan Beach prenuptial agreement attorneys, please contact us at [phone-number] today.