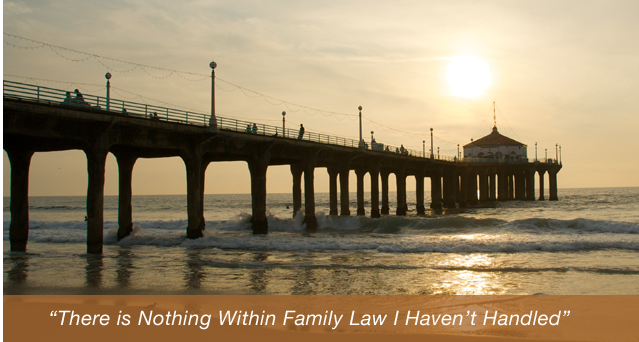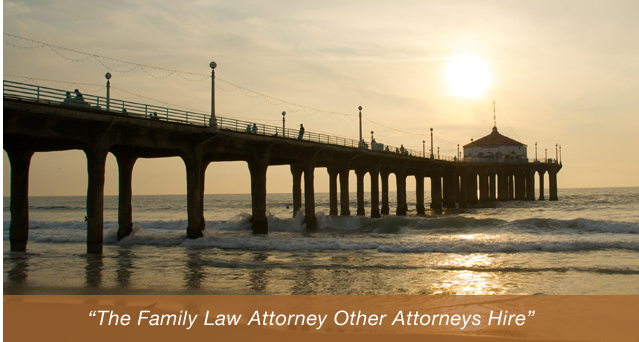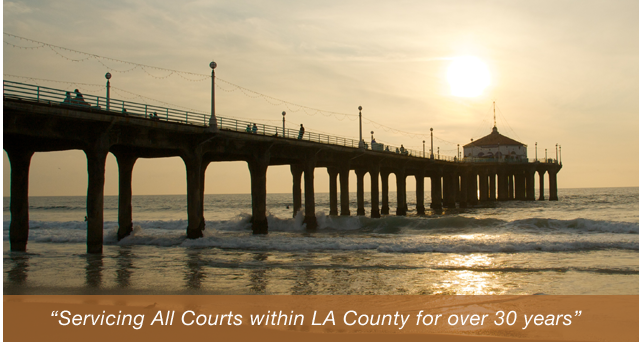 Uncontested vs. Contested Divorce
When filing for divorce, many couples prefer to make the process as amicable and stress-free as possible. Unfortunately, sometimes a divorce can turn into a harsh legal battle that ends up before the court, leaving a judge to decide important issues of property division and child custody for the divorcing couple. While any divorce is emotionally distressing and disorienting, those that become contested divorces become even more so.
If you are considering or anticipating divorce, whether it is mutually agreeable or not, Manhattan Beach divorce attorney Baden V. Mansfield is prepared to assist you. Contact Baden V. Mansfield, Attorney At Law, by calling 310-546-5858 to learn how to protect your legal rights and interests throughout your case.
What is Uncontested Divorce?
If you and your spouse have mutually agreed upon getting a divorce and are able to resolve any issues related to child custody, property division, and child support on your own, it may be possible to pursue an uncontested divorce. This type of divorce is resolved outside of court through mediation or collaboration. An experienced attorney can help you and your spouse resolve any differences without court intervention, saving you time, stress, and money.
What is Contested Divorce?
For some couples, however, uncontested divorce simply isn't an option. There may be disagreements over the terms of the divorce or over whether to divorce at all. If you and your spouse are facing significant differences regarding your divorce, it is important to speak with a lawyer as soon as possible about your contested divorce. Your attorney can advise you on how to proceed with your divorce and will fight on your behalf to defend your interests so that you are well prepared for your court date.
Contact Us
Baden V. Mansfield understands how stressful and emotional a divorce can be. He is committed to helping you through this difficult time while steadfastly defending your rights and interests. To learn more about what he can do for you, don't hesitate to contact him today at 310-546-5858.