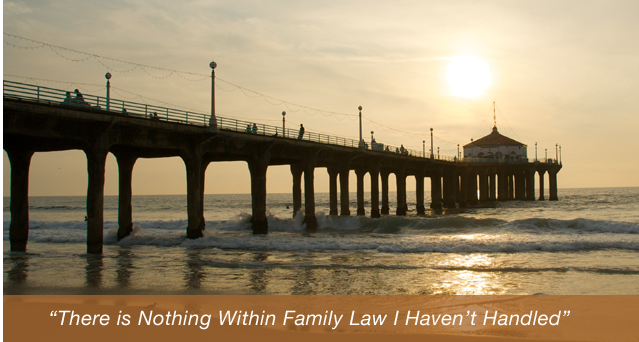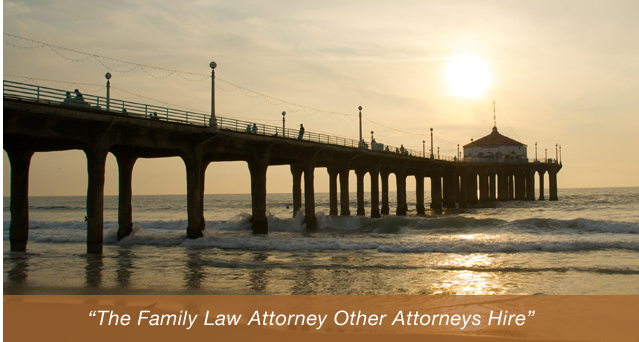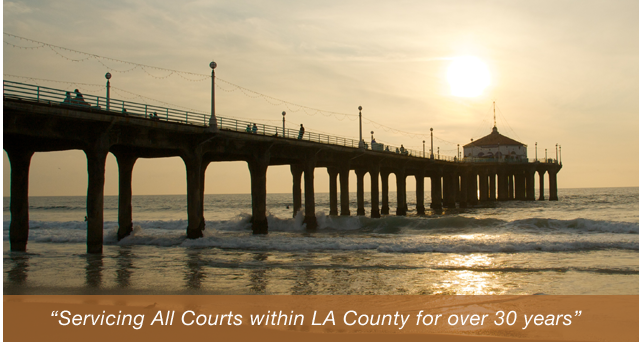 Understanding the Division of Property
One of the most complicated and drawn out processes of a divorce proceeding is the division of property where couples have to divide all assets and debts. If the couple did not sign a prenuptial agreement, dividing property can be extremely involved because it includes items like automobiles, houses, and furniture over which both parties may wish to lay a claim. You do not have to go through this period alone.
If you are considering a divorce, you may feel overwhelmed by the division of property. To make sure your rights are duly represented, contact the Manhattan Beach divorce lawyers at the Law Offices of Baden V. Mansfield today at 310-546-5858 to schedule a free consultation with one of our qualified legal representatives. We will sit down and discuss your legal options so you can move on with your life.
How California Assesses Property Division
The state of California only takes into account community property during the division process. This means that any assets each individual acquired before the marriage are off limits. Community property is then divided equally between the former spouses. Community property is typically any of the following:
All money each spouse earned during the duration of the marriage
Any property bought with the money earned. This includes houses, cars, or any other asset.
Debt is divided "equitably" in the state of California
On the other hand, separate property that cannot be divided includes anything the individual earned before the marriage or any inheritance received during the marriage that wasn't used by both parties.
Contact Us
To speak with a qualified lawyer about your legal options, contact the Manhattan Beach divorce lawyers at the Law Offices of Baden V. Mansfield at 310-546-5858 today.