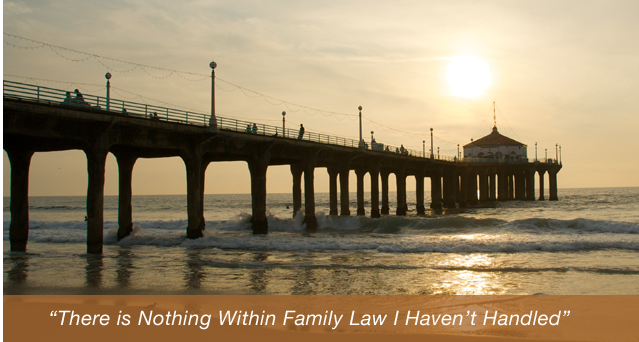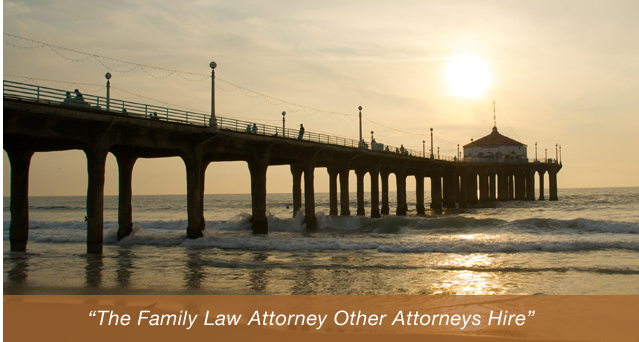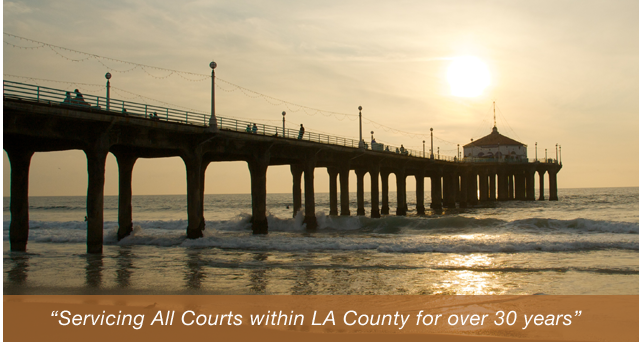 What to Consider in Your Child Custody Case
Divorce can be a very trying time in a family's life, especially when the parents have to make decisions about child custody and visitation. When a couple either agrees on or is given joint custody of a child, they will both share the child equally. If you and your spouse have joint custody, you may have to make additional arrangements concerning the specific details of your custody agreement.
If you or someone you know is currently going through divorce as well as child custody arrangements, it is important to know that you don't have to go through this difficult time alone. Contact the Manhattan Beach child custody lawyers of the Law Offices of Baden V. Mansfield today at 310-546-5858 and schedule a free consultation to discuss your legal options.
Things to Remember
If you and your former spouse are working on a joint custody agreement, you need to remember and address the following:
Details on birthdays, holidays, and visitation – talk about where your child will spend holidays and his or her birthday, or establish visitation agreements
Specifics of Vacations – discuss the possibility of yearly vacations with each parent
Financial responsibilities – make sure to talk about who is responsible for health, dental, and life insurance
Decision making process – who has decision-making responsibilities and which subjects will require joint decisions
By making sure you address these issues, you can make the process of determining your child custody arrangement go much smoother.
Contact Us
If you have questions or just want more information about joint custody arrangements, contact the Manhattan Beach child custody attorneys at the Law Offices Baden V. Mansfield today at 310-546-5858.