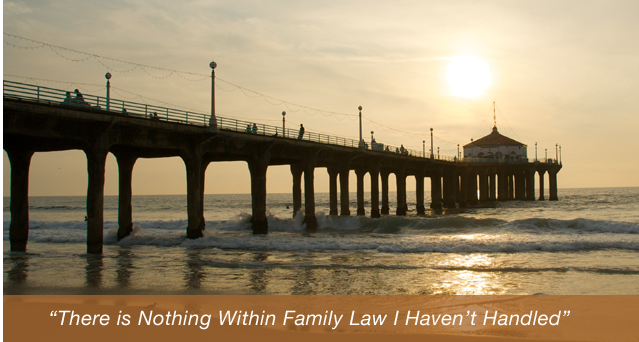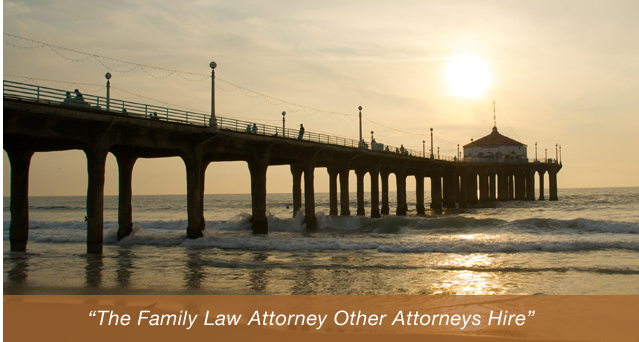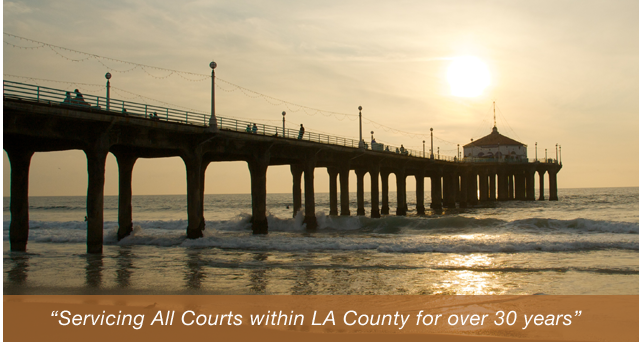 Culver City Family Lawyer
Divisive issues that involve your family can be devastating. Family is important to most people, and when something arises that can negatively impact those you love most, it can be difficult to deal with. When the law is the only way to resolve these issues, confusion is added to an already challenging time.
If you are dealing with family issues, you need an attorney who can advocate for your best interests and rights. At the Law Offices of Baden V. Mansfield, we believe in fighting hard for each and every client to help them achieve favorable outcomes. Call (310) 546-5858 to speak with our Culver City family attorneys about your case and discuss your options or complete our contact form online.
What We Do
The Law Offices of Baden V. Mansfield are a full-service family law firm. We handle various family law issues, including:
In addition, we handle civil matters such as business valuations, property valuations and appraisals, and civil harassment cases.
Divorce Statistics in the U.S. and California
In 2019, California had a 6.5 percent divorce rate.
In the United States in 2019, there were over 2 million marriages in a population of over 328 million people, or 6.1 marriages for every 1,000 people, according to the Centers for Disease Control (CDC).
According to the CDC, in the year 2019, there were 2.7 divorces for every 1,000 U.S. residents. (This rate excludes five states, including California.)
Divorce Disputes in California
During a marriage, many aspects of your life are intermingled with those of your spouse. You may have children together, share property and finances, or you may have built a business together. When you're faced with a divorce, you and your spouse have to figure out how to divide what was once blended together. This can create tension between and bring out strong emotions in both parties, especially when children are involved.
To file for a divorce in California, you or your spouse must have been residents of California for at least six months prior to the filing. When you file, since California is a no-fault state, you do not have to have grounds for your divorce. Sometimes, a marriage just doesn't work out. This is also called "irreconcilable differences." California recognizes this as a valid reason for divorce. If, however, a serious event or act caused you or your spouse to file for a divorce, those can be included as grounds for a divorce. These potential grounds include abuse, adultery, or incarceration.
A common area of dispute in divorces is spousal support. In California, spousal support is determined by taking a number of factors into consideration. The objective of spousal support is for each party to maintain the standard of living that both spouses had during their marriage. The courts review both spouses' income and their individual and shared financial assets. If a spouse is not employed, the court will consider their contributions to the marriage outside of financial support, such as whether that spouse supported the other spouse while they attained higher education or if the spouse raised the children. Every marriage is different, and the courts will review the facts of each divorce case to determine who should pay spousal support, in what amount, and for how long.
Sometimes, divorces are an amicable split between partners. Partners are able to agree between themselves about how to divide their assets and/or property and agree to share custody and responsibility for their children. These uncontested divorces tend to go smoothly, quickly, and, aside from the emotional impact of ending a marriage, can be more painless for both spouses and any children involved so that everyone can move forward.
Sometimes partners are amicable with one another but have small disagreements as to how to divide their assets. For these cases, mediation may be an option. Mediation happens outside of the courtroom. In mediation, a neutral third party can help both spouses and the attorneys who represent them talk through the issues and come to a resolution.
Not every divorce proceeds and ends amicably, however. If you and your spouse have serious disagreements about one or several areas that need to be addressed as part of your divorce, you likely cannot resolve these issues on your own. You'll have a contested divorce, and you, your spouse, and your attorneys can argue those issues in court. Arbitration, where a neutral third party listens to both sides and renders a decision outside of court, may be an option.
Child Custody and Support
Other common areas of dispute in divorces in which a child or children are involved are child custody, child support, and parenting time or visitation. Children are often at the center of a marriage. So when a divorce occurs, deciding with whom the children will live and ensuring that both parties retain their parental rights can be incredibly delicate, emotional, and hostile. Each party wants what is best for their children.
California law governing child custody, child support, and visitation is complex. A skilled family law attorney with experience advocating for parental rights and who understands these complex laws can help you navigate these issues. Attorney Mansfield at the Law Offices of Baden V. Mansfield can help make sure your best interests are represented and help you reach the outcome you desire.
Who We Are
Attorney Baden Mansfield's vast knowledge in law extends back four decades. He's spent years practicing trial law, which has lent him a unique background in advocating for clients in court. He's devoted decades to helping people throughout California resolve their family law issues. At the Law Offices of Baden V. Mansfield, you'll have our 100 percent commitment that we will use our skills and experience to help you reach a solution to your family issues.
Call Us Today
If you are embarking on marriage, considering or in the midst of ending a marriage, seeking protection from a partner, need help to ensure your parental rights, or with other family law issues, you need legal support. You'll find a compassionate and skilled Culver City family law attorney at the Law Offices of Baden V. Mansfield. Call us today at (310) 546-5858 to discuss your case and your legal options, or contact us online.