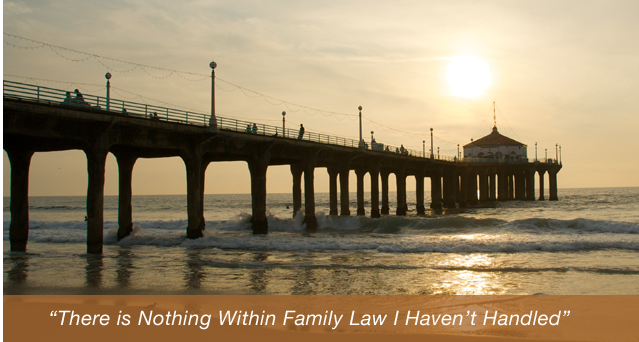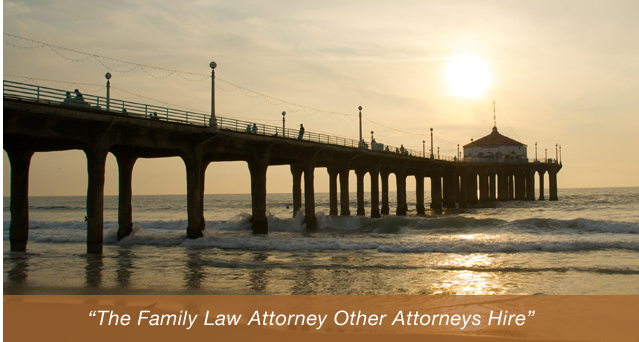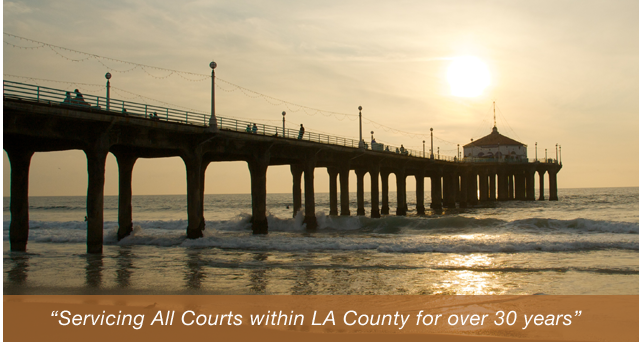 Am I Eligible for a Simplified Divorce?
In order to be eligible for a simplified divorce, you and your spouse must meet certain qualifications. These qualifications include things like having minimal joint property, not having children, and having a short marriage of less than 5 years. Even if you meet all of these qualifications, each case is unique. Therefore, it is difficult to predict whether or not you will be eligible for a simplified divorce without meeting with an attorney.
To learn more about the qualifications for a simplified divorce, contact the experienced Manhattan Beach simplified divorce attorney Baden V. Mansfield, Attorney At Law, today. Call us at 310-546-5858.