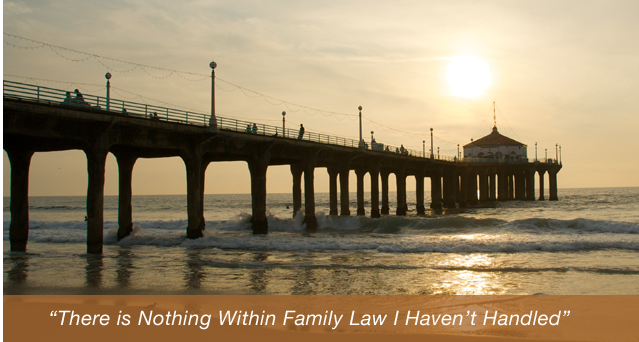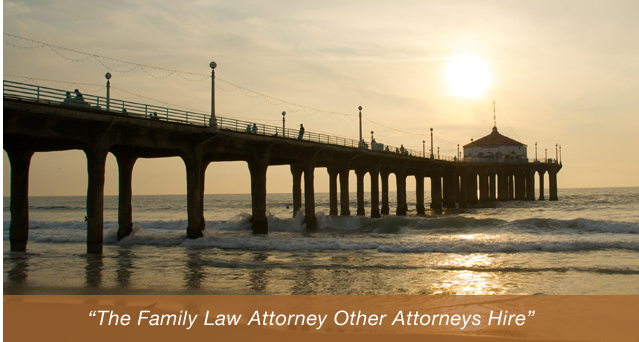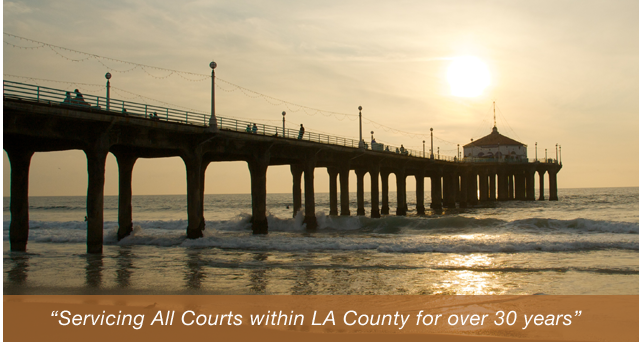 Can I get custody of my children if I am unemployed?
You can obtain custody of your children even if you are currently unemployed. When the court makes decisions regarding child custody, they are charged with determining and honoring the "child's best interest". After filing for divorce, you should then file an Order to Show Cause asking the court to make orders for child custody, support, and visitation. If the court determines the child's best interest is with the unemployed spouse, the judge can require the other spouse to pay spousal support in addition to child support.
At the Law Offices of Baden V. Mansfield, our Manhattan Beach divorce lawyers offer the compassionate and capable legal representation that our clients need when they are seeking to obtain custody of their children. Contact us by calling 310-546-5858 today.