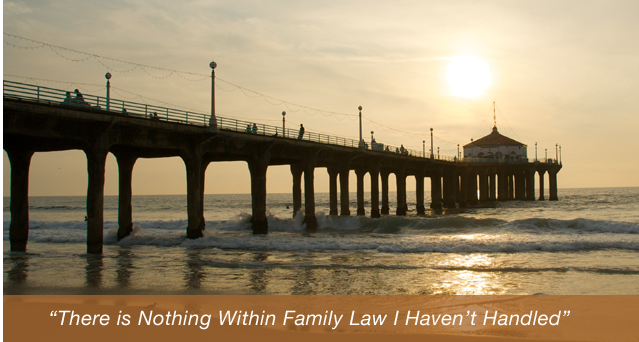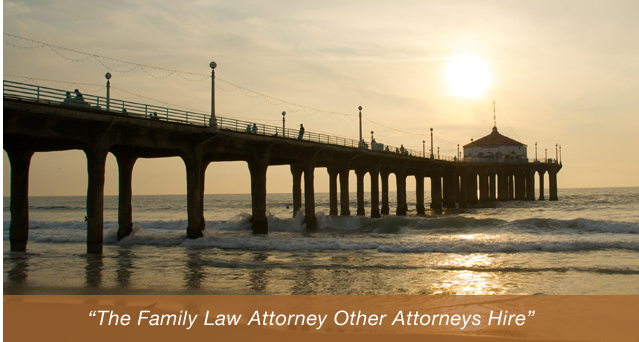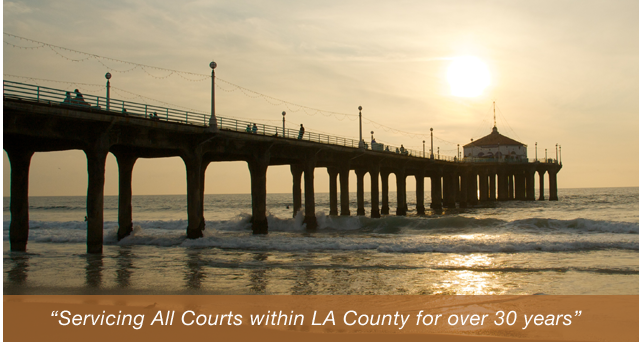 Can I Have My Marriage Annulled?
An annulment is the process of proclaiming that your marriage is null and void, rendering it invalid from the beginning. A marriage may be eligible for an annulment for a variety of reasons, including incest, insanity, not intending to remain faithful when you decided to marry, adultery, and the inability to consummate. These are just a few of the many reasons that a couple's marriage could be eligible for annulment.
To learn more about annulment or to discuss your legal options with an experienced annulment lawyer, contact the Manhattan Beach annulment lawyer Baden V. Mansfield, Attorney At Law, today. Call us at 310-546-5858.