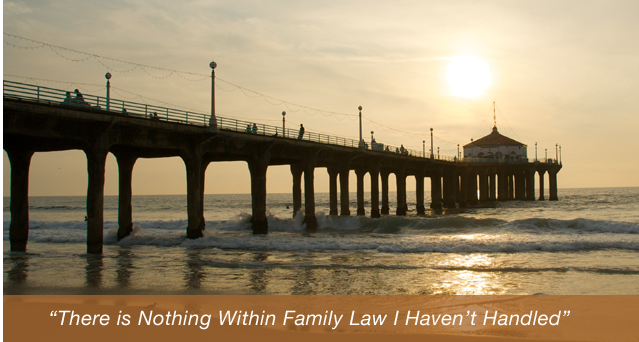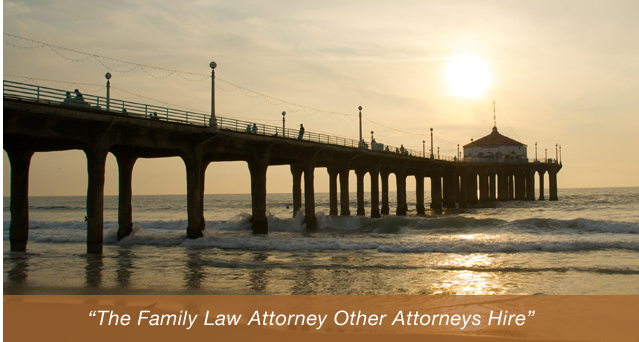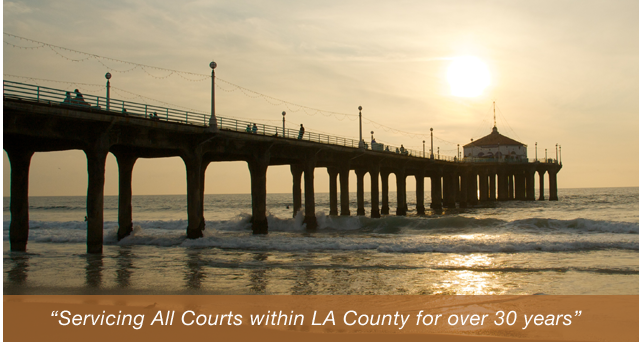 Do I need a lawyer during my divorce?
There is no legal requirement to have a lawyer work with you during a divorce. However, there are many instances in which having a lawyer will make your divorce proceedings move more smoothly and quickly than if you did not have a lawyer working with you. Some divorces will be more complicated than others, making it necessary to hire an attorney. Ultimately, it is difficult to gauge whether or not you will need an attorney without knowing specifics about your marriage and your divorce.
To learn more about the benefits of hiring an attorney to guide you through your divorce, contact the Manhattan Beach simplified divorce attorney, Baden V. Mansfield, today by calling 310-546-5858.