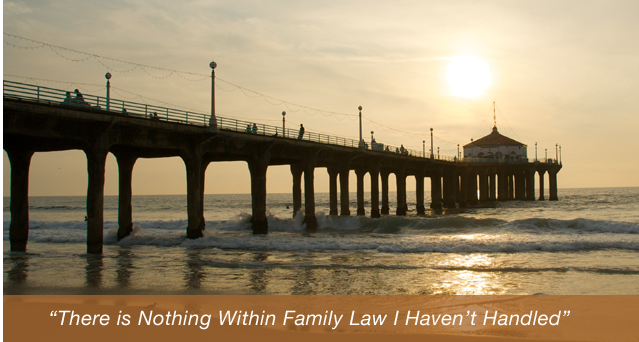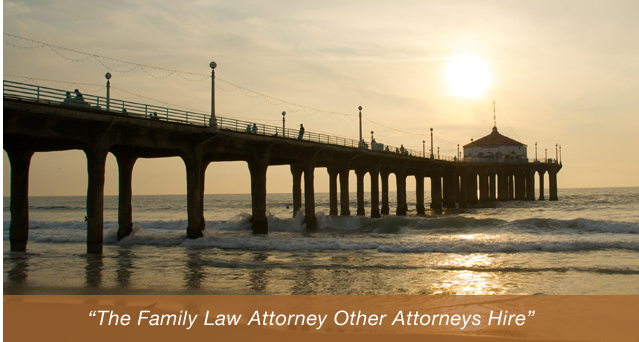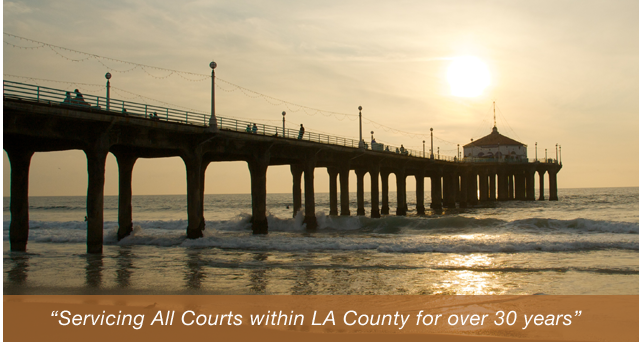 What is an open adoption?
An open adoption allows the adoptive family to know the identity of the biological parents. This allows the biological parents and adoptive parents to be selective. In some instances, the open adoption becomes closed after the child is born, disallowing the child from knowing the biological parents. In other open adoptions, the adoptive parents and biological parents agree to allow the child to know his or her biological parents.
Generally, there is no right or wrong type of adoption. If you are considering adopting a child or giving a child up for adoption, you may wish to consider an open adoption. For information about the legal repercussions of an open adoption, contact the Manhattan Beach adoption lawyer Baden V. Mansfield, Attorney At Law, at 310-546-5858.