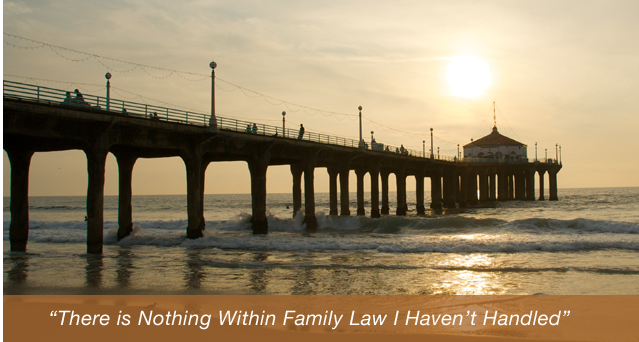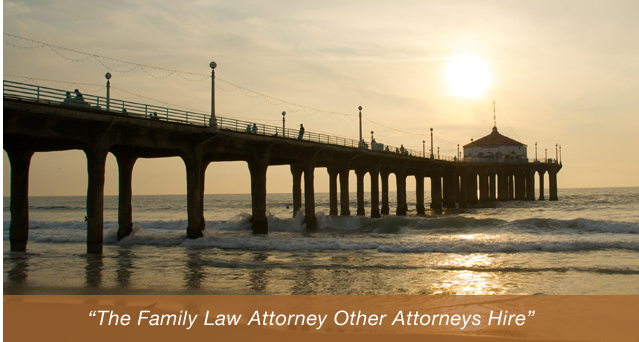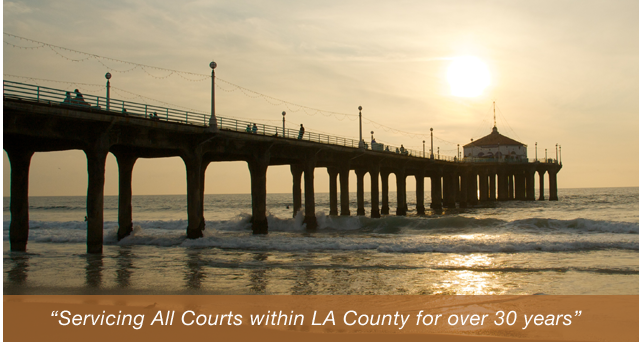 Funding Your Divorce
Attorneys Fees: Generally speaking, Family Law attorneys request an initial retainer fee payment for the initial costs of the litigation. Attorney's fees are based upon an hourly rate. Mr. Mansfield generally does not charge for the first one-half hour of consultation to give potential clients an opportunity to meet with Mr. Mansfield, become somewhat informed about their legal rights and remedies and be provided with other information so that they can make an informed decision about retaining Mr. Mansfield as their attorney. To supplement the initial retainer fee, divorce litigants in California have the ability to encumber their interest in community real property to secure payment of reasonable attorneys fees. This process is known as a Family Law Attorney's Real Property Lien. This encumbrance attaches only to that party's interest in the property and is specifically authorized by Family Code'2033(a).The lien is ultimately recorded against title to the property and allows a Family Law litigant an opportunity to secure legal representation by using their interest in the equity of the family residence of the real property.
It is typical for a client to inquire about what a divorce or family law litigation matter will cost, however it is usually difficult to speculate about what the ultimate attorneys fees will be in any given case because attorneys fees are generally based upon the amount of time an attorney is required to spend in the case and this is often affected by the attitude, tactics and behavior of the opposing litigant and attorney.
Mr. Mansfield generally attempts to minimize fees whenever possible however an aggressive, forceful and well prepared presentation at the beginning of the case often results in success which in turn provides an incentive to the opposition to resolve the case by settlement.
The Court can also order attorney fees to be paid by the opposing party if that party has greater earnings or assets. Bad faith conduct by a party that frustrates settlement can also be a basis to impose attorneys fees on that party.