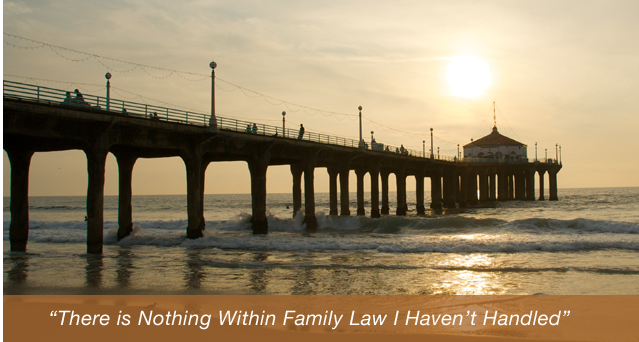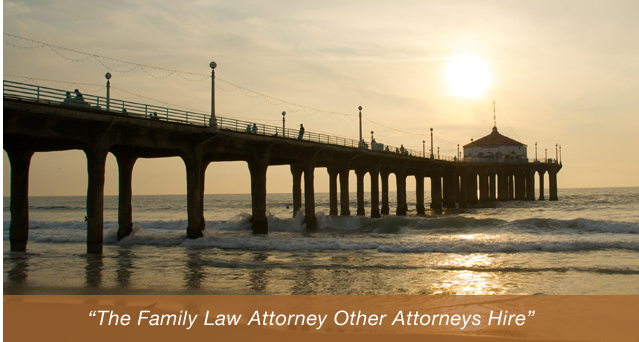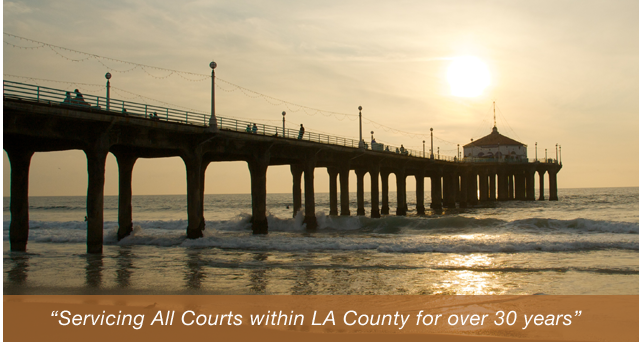 Gardena Family Law Attorneys
Family law covers a wide range of emotionally complex matters, ranging from adoption and guardianship, domestic partnerships, marriage, prenuptial agreements, through divorce and custody arrangements. Almost everyone will need to consult a family law attorney at some point in their life and will want to find one whom they can trust.
The Gardena family law attorneys at the Law Offices of Baden V. Mansfield know that these cases call for compassionate, dedicated attorneys with the knowledge and ability to ease clients and their families through difficult matters with a minimum of stress.
Attorney Baden V. Mansfield has been practicing for more than 40 years, primarily in the field of Family Law. Mr. Mansfield is a mediator with the Superior Court and acts as a judge pro tempore. He is licensed to practice before both the state and federal courts in California.
Practice Areas
We cover a full range of family law practice areas besides divorce, including:
Prenuptial Agreements
Alimony
Child Support
Child Custody and Visitation
Property Division
Paternity Tests
Domestic Violence and Restraining Orders
Separation Agreements
Adoption
Move-Away Custody Cases
Domestic Partnerships
Other Practice Areas
Why You Need a Divorce Attorney
Divorce is a complex and stressful procedure, even in the best of circumstances. It involves not only the dissolution of a marriage, but division of property, division of income, and custody of children. The rules governing division of property are complicated and the requirements for filing documents properly can be confusing for the layperson.
The best way to avoid mistakes and to keep from adding unnecessary stress at an already stressful time is to have legal counsel who can help you through the steps with the least amount of confusion. In California, even a straightforward dissolution can take a minimum of six months if everything goes according to plan. To keep things on track, you need a good attorney.
What Is Divorce?
Divorce is the termination of marriage between two lawfully wed individuals. Only married couples must get divorced. Domestic partners and cohabitants do not need to get legally divorced to end their relationship. However, couples who have entered into common-law marriages in states that recognize such marriages will need to have their marriages terminated by divorce if they move to other states.
California is a "no-fault" divorce state. This means that parties may divorce without alleging any reason for the divorce except "irreconcilable differences." Prior to 1972, parties needed to prove adultery, abuse, or abandonment before a divorce could be granted.
Some types of marriages may be annulled. If a marriage is annulled, the marriage never legally existed. An annulment is only granted if the marriage was unlawful, such as in cases of bigamy, incest, or fraud, among other things.
Property Division
California is what's known as a "community property" state. This means that all property and income acquired during the marriage is divided 50/50 between the parties during a divorce unless the court determines that such a split is inequitable. Unless previous arrangements have been made (a prenuptial agreement) or the parties agree through their attorneys to a different arrangement, the family court judge will divide everything equally.
Some property is exempt from this division, such as gifts, inherited property, and property acquired prior to the marriage. However, under certain conditions, even this property can become community property, so the guidance of an attorney is essential.
Contested and Uncontested Divorce
If both parties agree on the terms and property divisions and wish to sign all the documents and go their separate ways, the divorce is sometimes referred to as "uncontested" or "summary." This type of divorce can be granted as long as all parties meet the other legal requirements.
One or both parties have resided in California for at least six months, and in the county where the divorce will be granted for at least three months
The marriage is less than five years old
There are no children and neither party is pregnant
Neither party owns any real estate
Debts and assets are below the statutory amount
Parties have agreed to waive spousal support
Parties have agreed to the division of assets
As long as all these are true, the divorce may be without the parties going to court. Otherwise, the divorce becomes "contested" and will need to be heard by a judge to resolve the contested issues. Note that even when the parties are in basic agreement, if there is real property that must be divided, or if the assets and debts are above the allowable amount, the divorce must be reviewed by the court.
Custody and Child Support
If there are children, and thus any type of custody arrangements and child support to be made, the case will need to be heard by a family court judge. The primary reason for this is to ensure that the best interests of the child are met. Child custody is a difficult matter for parents to handle, even when they believe they are doing their best, and family court ensures that an impartial review is made.
California does not allow parties to waive child support. There is a complex series of equations used to calculate support based on the parents' income, living expenses, and time spent with the children, which ensures that both parents share equally in the support of the children.
Taken together, these are all reasons why couples and families contemplating separation need the services of skilled, compassionate attorneys with deep knowledge of the courts and family law. We can help you through the process and strive to get the ideal results for all parties as quickly as possible.
Contact Us
The Gardena family law attorneys at the Law Offices of Baden V. Mansfield know that family law matters can be emotionally trying. They involve spouses, family, and children, in a time when everyone is upset. When you contact our legal team at (310) 546-5858, you will reach someone who is compassionate, knowledgeable, and understanding of your issues. We will take the time to listen to your needs and concerns and answer all your questions before starting your case.