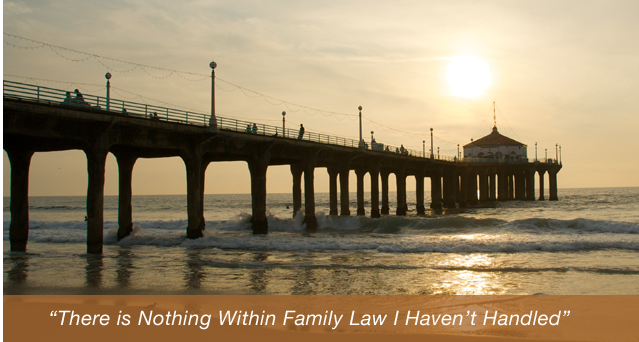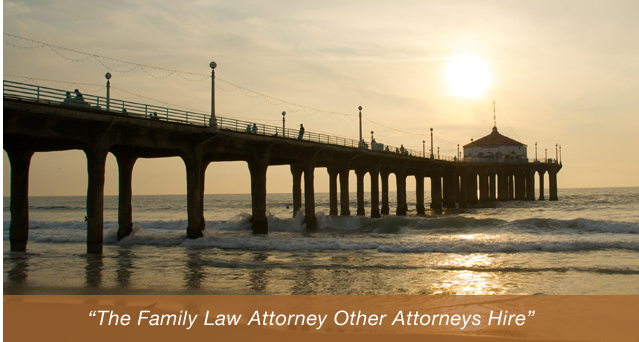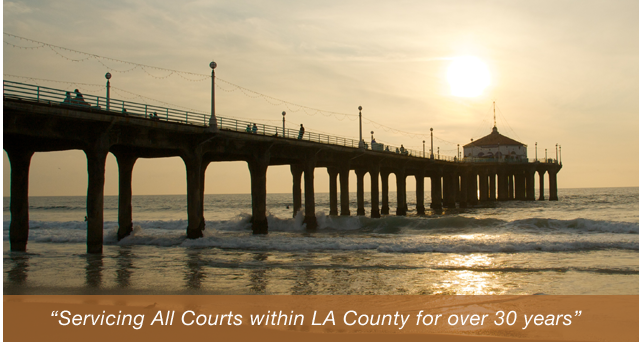 Los Angeles Divorce Attorneys
If you are considering divorce, need help dealing with child support or child custody, or have any other family law concerns, the Los Angeles divorce attorneys at the Law Offices of Baden V. Mansfield are here to help. Our legal team has experience handling family law cases ranging from divorce to adoption, and we are ready to put our experience and dedication to work for you. Handling family law concerns can be a complicated and emotional ordeal, but fortunately, you don't have to manage these issues alone.
If you or a loved one is currently facing a situation where you need a qualified family lawyer on your side, make sure you contact the Los Angeles family law attorneys at the Law Offices of Baden V. Mansfield by calling 310-546-5858. We are ready to handle your legal concerns for you while you focus on taking care of yourself and your family.
Our Practice Areas
At the Law Offices of Baden V. Mansfield, our attorneys make it a priority to handle family matters with respect and compassion. Not only do we focus on representing your legal interests, but we also want to make sure you are in a position to succeed once your legal proceedings are finalized. Our attorneys can help you with family law matters related to any of the following:
Divorce
Prenuptial Agreements
Alimony
Child Support
Child Custody and Visitation
Property Division
Paternity Tests
Domestic Violence and Restraining Orders
Separation Agreements
Adoption
Move-Away Custody Cases
Domestic Partnerships
Other Practice Areas
The results of family law cases can affect every aspect of your personal and financial life, so it is important that you do not try and handle these cases without knowledgeable, experienced legal representation on your side.
Contact Us
At the Law Offices of Baden V. Mansfield, our Los Angeles divorce attorneys understand that dealing with family law matters can be a very trying and stressful experience. However, we want to help make things as easy as possible for you. Contact a qualified member of our legal team by calling 310-546-5858 and schedule an initial consultation to discuss your legal options with us today.