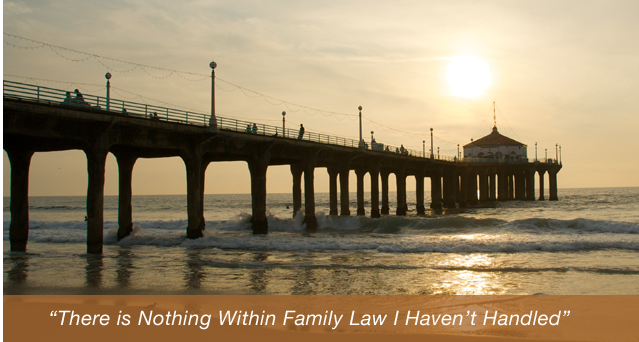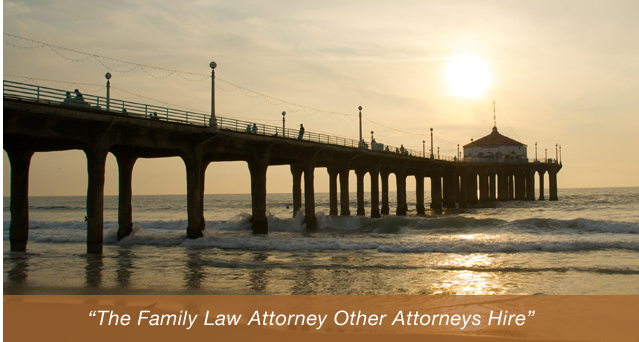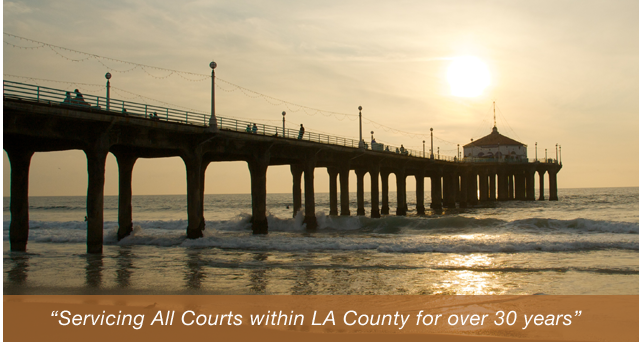 Palos Verdes Estates Divorce Lawyer
At the Law Offices of Baden V. Mansfield, our Palos Verdes Estates divorce attorneys are not only experienced in handling a variety of family law issues, but are also committed to helping you face this difficult time in your life head-on. From handling divorce cases and child custody arrangements to working with a couple trying to adopt a child, our attorneys know what it takes to work through these legal matters and are dedicated to helping you get through this time in your life with as little stress as possible.
If you or someone you know is currently going through a family issue that requires legal assistance, make sure you get an experienced and skilled legal representative. Contact the Palos Verdes Estates divorce lawyers of Baden V. Mansfield today at 310-546-5858 and speak with an attorney about your legal options.
Our Practice Areas
We pride ourselves on providing each and every client with compassionate, professional, respectful, and reliable legal counsel and representation. Our dedicated attorneys will work with you every step of the way to get through your divorce and establish financial stability so you can face the world on your own. Contact us today if you need legal assistance with any of the following:
Divorce
Prenuptial Agreements
Alimony
Child Support
Child Custody and Visitation
Property Division
Paternity Tests
Domestic Violence and Restraining Orders
Separation Agreements
Adoption
Move-Away Custody Cases
Domestic Partnerships
Other Practice Areas
Speak with one of our caring and compassionate attorneys today and take the first step in handling your current situation so you can move on with your life.
Contact Us
Whatever difficulties your family has countered, our committed family law attorneys are prepared to offer their capable assistance. Contact the Palos Verdes Estates divorce lawyers of the Law Offices of Baden V. Mansfield by calling 310-546-5858 to schedule a free consultation to discuss your legal options.