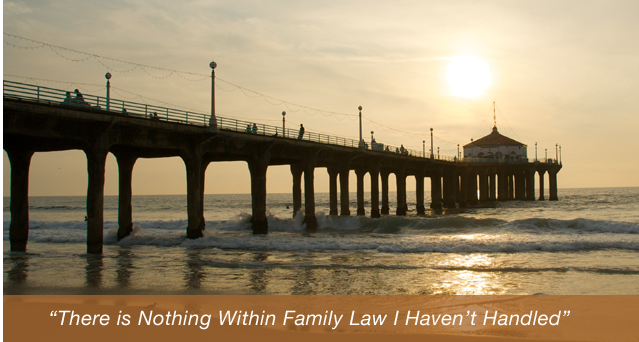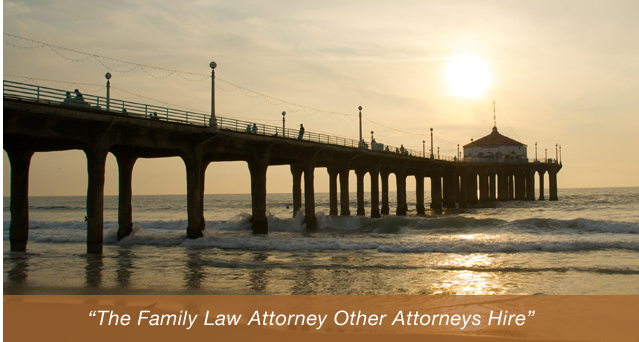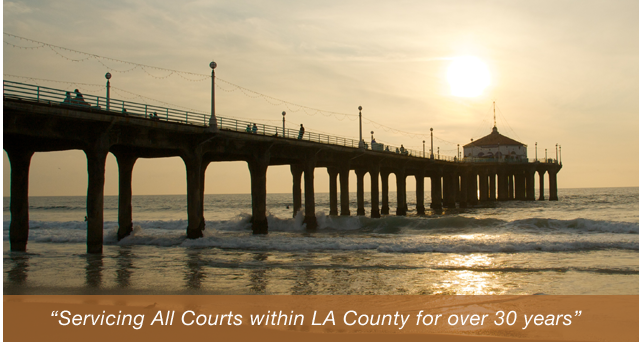 Manhattan Beach Private Adoption Attorneys
Have you decided, after comparing agency adoptions to private adoptions, that private adoption is right for you? Have you already started the adoption process through a private adoption contract, and are now facing some legal problems? Whatever point you are at in the private adoption process, hiring a Manhattan Beach private adoption attorney to help you along the way is critical to stress-free success in these matters. Contact the Law Offices of Baden V. Mansfield today at (310) 546-5858 to discuss your situation, what stage of adoption you are in, and to talk about your goals in this matter.
Why You Need an Attorney
There are many possible issues that might happen during the private adoption process. These include issues ranging from interpretation of the contract between parties to issues regarding party dynamics and ability to follow through. It is best to hire an attorney at the beginning of your adoption journey. This can prevent issues that come up along the way from getting out of control. However, if you are already in the middle of the process and find yourself struggling, it is never too late to seek help. Why handle this long, complex process alone when you should be focusing on preparing your family and your home for the newest addition to the family?
Why Hire Us?
At the Law Offices of Baden V. Mansfield, we have the experience you need when facing private adoption issues. With 30 years of experience in family law, we know how to get the results our clients deserve. We handle each case with compassion and determination to ensure that our clients are able to complete the adoption of their newest family member in the most efficient, smooth, and timely manner possible.
Cases We Handle
At the Law Offices of Baden V. Mansfield, we will help you navigate the private adoption process and any issues that may arise. Areas where we can help include:
Starting the process and ensuring private adoption is right for you
Making sure you are a right fit for the prospective adoptee and facilitating communication, as necessary, between you and the biological parents of the adoptee
Ensuring that the process goes smoothly from start to finish
Helping you complete the requirements for private adoption under state law
Helping you with the home study components, as required, and answering your questions to complete the home study successfully
As stated before, this list is not all-inclusive. So whatever you are facing as you work toward adopting your newest family member, contact us. Our firm can help you obtain the results you want when the private adoption process gets difficult.
What to Expect With Private Adoptions
Often, private adoptions are swifter than other types of adoption due to the more streamlined dynamic between parties and the overall process. That is, because you are working more directly with the birth parents of the adoptee, there are fewer hoops and nuances to address. For instance, as opposed to agency adoptions, the birth parents in a private adoption scenario relinquish their rights to their child(ren) to you, the adoptive parent, rather than to an agency. Cutting out the middleman in this sense makes the legal process and statutory requirements easier to meet. Ultimately, there is slightly less hassle when you do not have to address a third party's interest in the adoption matter in order to get parental rights for yourself.
That said, there are some occasional hurdles. This includes parents who want to back out of the adoption process or who try to rescind their relinquishment of parental rights. Sometimes there are even issues with negotiating price or costs and what terms are or are not included in your agreement with parents of the adoptee – especially in the case of newborn adoptions. You may think you have an airtight contract, but learn that certain terms may not have been clear enough to cover unexpected costs and insurance requirements.
Home studies can also be difficult to navigate alone, as finding a social worker without the help of an attorney can mean getting an agency involved. Involving an agency in parts of your case, even for a limited period of time, complicates things. When you have a lawyer who sees your case through from beginning to end, they will understand your needs in a way that an agency won't, and will be able to appoint a social worker for your home study themselves.
Due to the complications that may arise – especially with regard to contract terms between the parties – it is helpful to have an attorney help you with your private adoption. It becomes harder to fix an issue once it rears its head. Thus, hiring an attorney to facilitate this process from the start is best practice and can give you peace of mind. That said, if any problem ever arises during your private adoption process, a lawyer can always help.
Call Us Today
Whatever stage you are in with regard to the private adoption process, it is helpful to have a Manhattan Beach adoption attorney to help you along the way. At the Law Offices of Baden V. Mansfield, we have the knowledge and talent to help protect your interests in in this process and ensure that everything goes smoothly while you expand your family. Contact us today at (310) 546-5858 to schedule a consultation and learn about how we can help you grow your household.