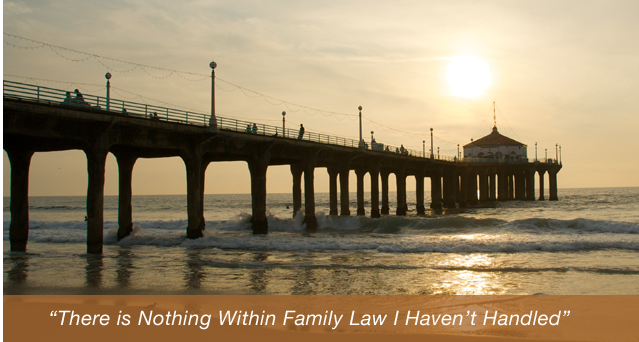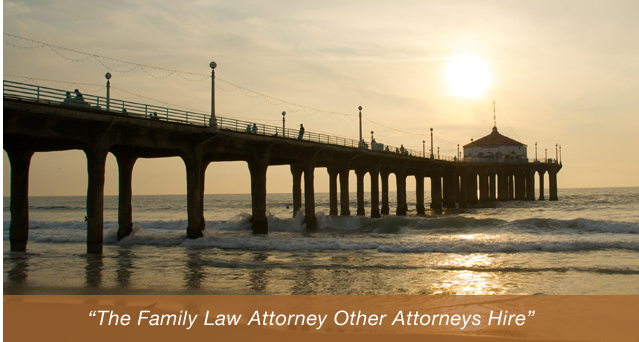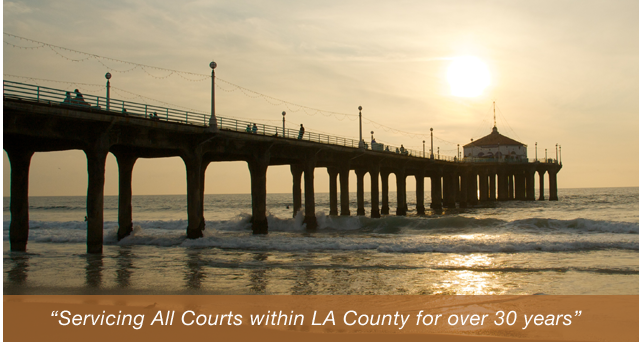 Manhattan Beach Second Parent Adoption Attorney
If you are considering a second parent adoption, contact the Law Offices of Baden V. Mansfield for assistance. Second parent adoption is a process that allows a marriage partner to adopt a child they are not biologically related to. It is often used by same-sex couples where only one parent is the biological parent of the child. A second parent adoption allows the non-biological parent to legally adopt the child and have the same legal rights over the child as the biological parent. With this kind of adoption, there are two parents that have legal rights over the child including financial responsibility, emotional responsibility, and visitation and custody rights in case of a divorce or a split.
The adoption process can be confusing. There are many requirements that you will have to fulfill before the court grants you the rights to your child. To ensure the process goes smoothly, let the Law Offices of Baden V. Mansfield help. Our Manhattan Beach second parent adoption lawyer team understands the complexities of adoption law and can walk you through every step of the adoption process. To learn more about how we can help you, contact us today at (310) 546-5858.
Why Do I Need an Attorney?
Adoption is a complicated and lengthy legal process with many requirements. Any mistake along the way could delay your adoption or prevent it entirely. It is especially important that your second parent adoption goes smoothly so that your child can reap all the benefits of having two legal parents. Furthermore, if you fail to adopt your child and then you and your partner divorce, you will have no legal right to see your child. Similarly, if something should tragically happen to your partner, you will have no legal right to keep parenting your child if you have not adopted them.
Do not risk these outcomes. Instead, hire an experienced adoption lawyer to help you through the second parent adoption process. A lawyer will understand all the steps required to successfully adopt your child. They will know what evidence and documents you will need to present, how to fill out and file petitions, and how to prepare you for any hearings or evaluations you may have to submit to. They can ensure that the process goes smoothly and that your child becomes truly yours in the eyes of the law as quickly and efficiently as possible.
Why Choose the Law Offices of Baden V. Mansfield?
Baden V. Mansfield is an experienced family law attorney who has served clients in California for over 30 years. Through his years of practice, he has earned a reputation for being a successful, compassionate, and resourceful attorney who delivers positive results for his clients.
In a family law case that will affect you and your child for the rest of your lives, don't leave the adoption process up to chance. Hire an attorney that has experience handling similar cases and has delivered great results consistently. Attorney Mansfield can put his legal knowledge to work for you and your family to ensure your second parent adoption goes as smoothly as possible.
Cases We Handle
Second parent adoption is an option most often used by same sex couples. At the Law Offices of Baden V. Mansfield, we can help couples in many situations, including:
Male couples who used a gestational carrier or surrogate where one partner is the biological father
Female couples who used a sperm donor where one partner is the biological mother
Female couples where one partner is the biological mother and the other is the birth mother
Regardless of what your situation is, Attorney Mansfield can help you through the adoption process. In many ways, second parent adoption is just like any other adoption process. The most important thing you must do is demonstrate that adopting the child is in the child's best interest. There are many requirements that need to be met, including:
Verifying that the birth parent consents for you to adopt their child
Gathering documentation that shows you are fit to adopt the child
Filing an official petition with the court
Submitting to an investigation by a social worker including fingerprints, interviews, background checks, and home visits
A lawyer will be able to ensure that you meet all of the requirements, can present all the necessary evidence, and have properly submitted all your paperwork with the court. With their help, your family formation process will be complete in no time.
Contact Us
If you are thinking about a second parent adoption or if you are going through the complex process and are unsure about what you should expect, contact the experienced adoption team at the Law Offices of Baden V. Mansfield today. You can schedule your confidential case evaluation today by calling us at (310) 546-5858.