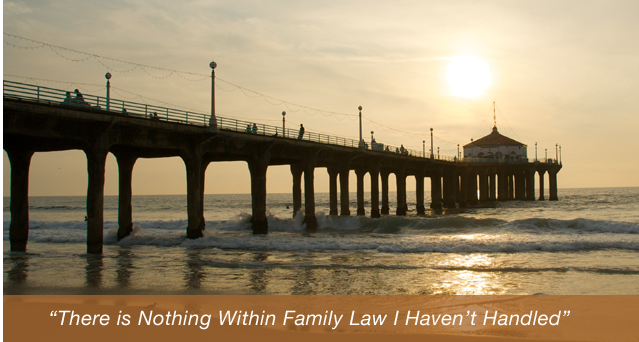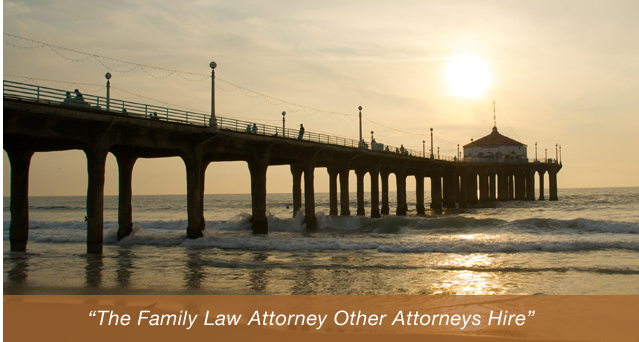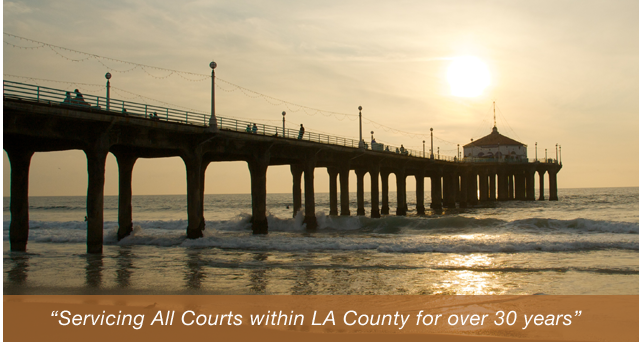 Manhattan Beach Increasing Alimony Attorneys
It is a common misconception that when a couple files for divorce, they are ending all obligations to one another. In many cases this is not true. When a couple is married, they are legally responsible for supporting one another financially and this obligation can continue even after the couple divorces with alimony payments, or spousal support. Orders for spousal support are based on conditions at the time of the order, but circumstances change, and it may become necessary to seek increased alimony payments.
If you are in need of a modification to your existing alimony agreement, it is important that you seek the assistance of a skilled and experienced attorney. Contact the Manhattan Beach increasing alimony payment lawyers at the Law Offices of Baden V. Mansfield at 310-546-5858 to discuss your situation with a compassionate and committed advocate.
Reasons to Increase Alimony
In order to receive increased alimony payments from your former spouse, you are legally required to show proof that your financial situation has actually changed. Some of the most common situations where you can get your alimony payments increased are:
You were laid off of fired from your job
You have been injured or developed a medical condition that prevents you from working
You encounter unforeseen economic losses or expenses
Cost of living has changed drastically
These are only a few circumstances that could warrant an increase in alimony payments. To discuss all of your options, contact one of our attorneys today.
Contact Us
Though your marriage may have ended, if the court has deemed alimony appropriate, then your spouse's obligation to you has not. For help seeking an adjustment to your current alimony situation, contact the Manhattan Beach increasing alimony lawyers at the Law Offices of Baden V. Mansfield at 310-546-5858 today.