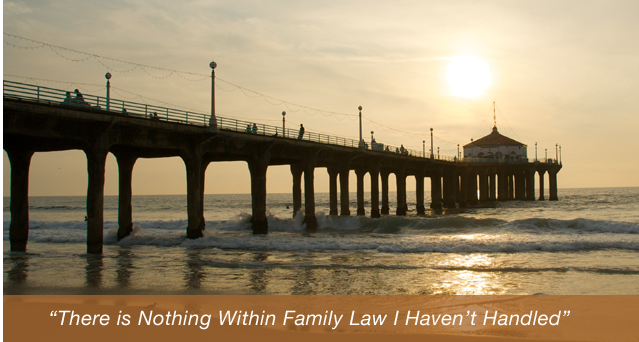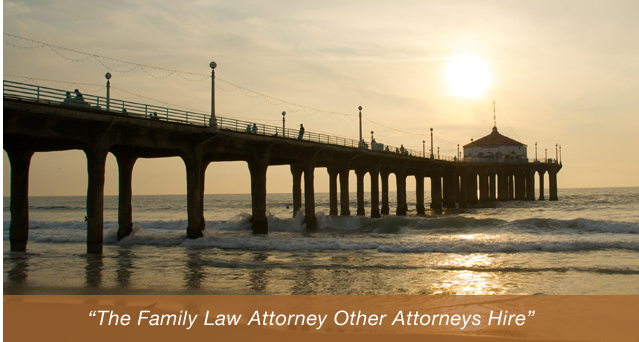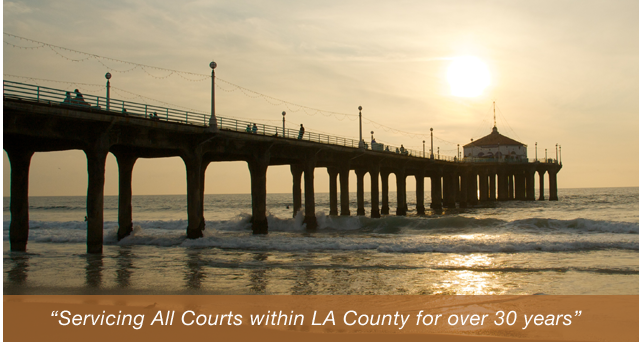 Manhattan Beach Permanent Alimony Lawyers
When a couple is legally married, it is expected that they will support each other financially. Some people believe that this obligation ends when dissatisfied spouses file for divorce, but this is not always the case. Even after a marriage is over, a court can legally require one spouse to continue providing the other with financial support for a designated amount of time. These are alimony payments, and an individual may be ordered to pay permanent alimony, which can last indefinitely.
If you are currently considering a divorce and have questions or concerns about alimony, it is important to speak with a knowledgeable and experienced attorney about your situation. Contact the Manhattan Beach divorce lawyers at the Law Offices of Baden V. Mansfield by calling 310-546-5858 to schedule a consultation.
What Affects Permanent Alimony?
In some cases, permanent alimony can last until the beneficiary spouse remarries or passes away. Typically, the most influential factor in determining whether alimony should be ordered on a temporary or permanent basis is the length of the marriage. The longer a marriage lasted, the more likely permanent alimony will be ordered. Some other factors include:
Both spouses' employment and salaries
Health of each spouse
Age
Division of property and debt
If one spouse has not worked for many years because they did not have to, they may have trouble getting a job and require financial assistance.
Contact Us
If you believe that you will need to receive permanent alimony or wish to attempt to prevent a permanent alimony order, contact the Manhattan Beach divorce lawyers at the Law Offices of Baden V. Mansfield at 310-546-5858.