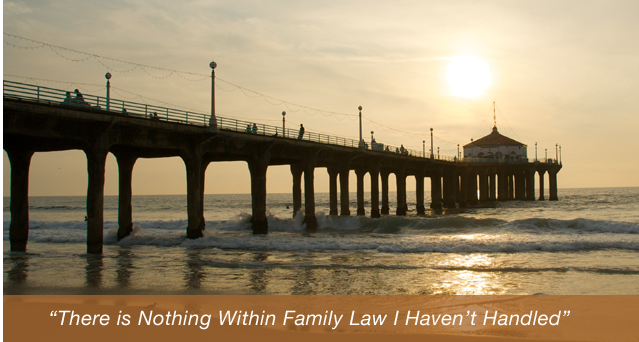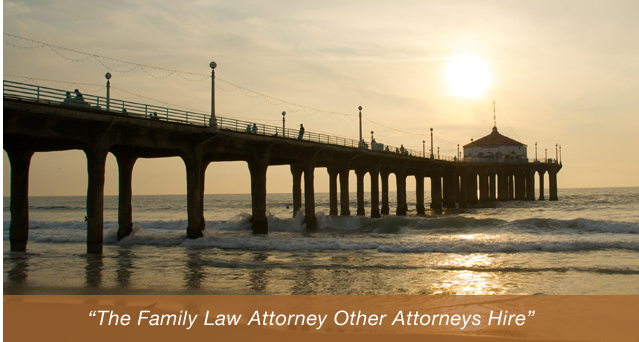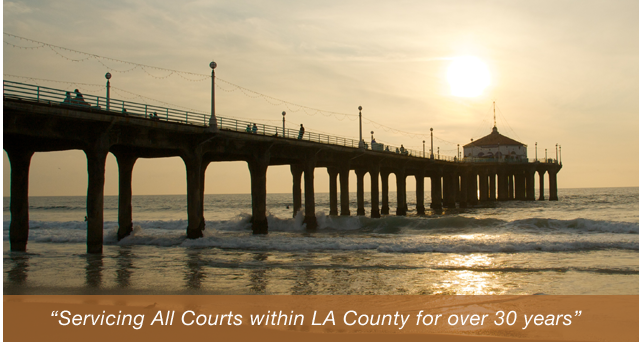 Manhattan Beach Sole Custody Attorneys
If you are interested in obtaining sole custody of your children, the Law Offices of Baden V. Mansfield can help. If you feel that your child's other parent is unfit to care for them, you may want to obtain full custody of your child to protect them. However, because sole custody is such an extreme custody arrangement, the courts do not take them lightly. You will need aggressive legal representation to successfully obtain sole custody. The Law Offices of Baden V. Mansfield can help you get the results that you want. We are skilled in family law matters like child custody and will fight for your parental rights. Call our Manhattan Beach sole custody lawyers today at (310) 546-5858 so we can start representing you.
Do I Need an Attorney?
Filing for sole custody of your children is serious because it prevents the other parent from making any decisions about your children's life. Consequently, you will need to provide an abundance of proof to show that your child's best interests are served by making you their sole guardian. Providing evidence for neglect, abandonment, abuse, or other reasons that show that the other parent is unfit to care for your child will be nearly impossible without the help of an experienced family lawyer. Attorneys understand the law surrounding child custody and what it will take to procure the best result for your children. This decision means everything to the health, happiness, and future of your children, so it's vital that you get the best representation possible for these proceedings.
Why Should I Pick the Law Offices of Baden V. Mansfield?
The Law Offices of Baden V. Mansfield is a law firm with over 30 years of history. Over the decades, Baden Mansfield has handled many family law cases, including sole custody cases. Our firm has the experience to deal with your case efficiently and can work with you and the other party to achieve a result you approve of. Though child custody agreements can usually be negotiated out of court, we are fully prepared to take your case to court to ensure the best result for you and your children. We can fight for you as we have fought for so many others, so contact us today.
What is Sole Custody?
Sole custody is when a single parent holds all rights and responsibilities related to a child. That parent has the right to make decisions about the child without needing the permission or input of the other parent. They can still talk with the other parent to come to agreements about the best care of the child, but they are under no obligation to do so.
There are two types of custody: physical and legal. Physical custody is the control over the child's place of primary residence, and legal custody is the right to make legal choices for the child, such as medical decisions. Both types of custody can be joint or separate, so it's important to be aware of both. For example, if physical custody is sole and legal custody is joint, then both parents will have a right to make legal decisions for the child, but only one parent will have the right to decide where the child's primary residence will be.
Sole physical custody carries with it the duty to take care of the child's physical well-being. The parent who has sole custody must decide where the child's primary residence will be with the child's best interests in mind. Usually, this means the child will live with the parent who has sole custody, but there are exceptions.
Having sole legal custody gives the parent the burden to make important legal decisions. These legal decisions include major medical procedures, like surgery, but can also include decisions regarding how the child is raised. For example, the parent with sole legal custody will have the right to choose what religion the child will be raised with, or whether the child will be given a religious upbringing at all.
Control over part or all a child's life carries with it serious expectations and responsibilities. First and most importantly, any decisions need to be made with the best interests of the child in mind. This standard does not necessarily mean the child has to like the decisions, but there does need to be some reason for those decisions. Failure to take the child's interest into account can result in the limitation or termination of parental rights.
Contact Us
At the Law Offices of Baden V. Mansfield, our Manhattan Beach child custody lawyers are dedicated to fighting for our clients. We have represented thousands of people over three decades and have helped them get the results that they want. If you are going through a divorce, then we can help you as well. We will fight for your parental rights and your access to your children. Contact our Manhattan Beach office today at (310) 546-5858 to set up a consolation.