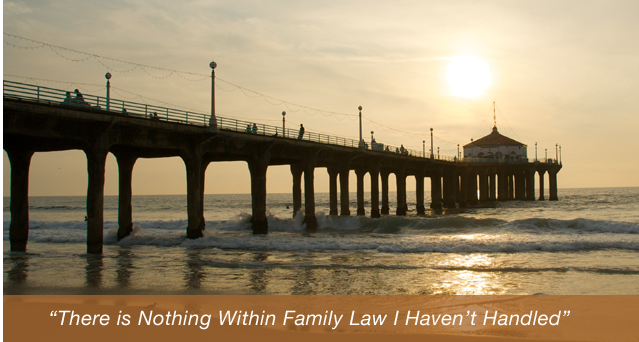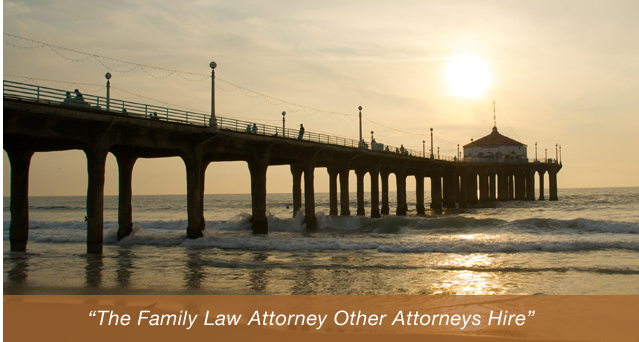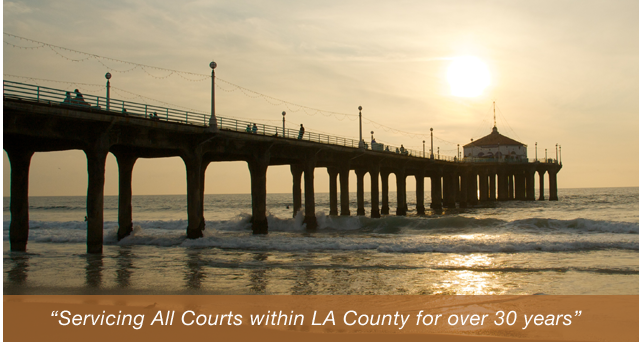 Statutory Grounds for Divorce in California
No one wants their marriage to end up in divorce. If you find that you and your spouse have differences that prevent you from going forward with your marriage, divorce may be the only viable option. If this is the case, it is important to understand the laws for filing for divorce. According to statutes in California, common law marriages are not currently recognized. If you have obtained a standard marriage license, however, a divorce may be either contested or uncontested.
An uncontested divorce is one in which both spouses agree to the divorce and the terms of the divorce, including property division. In this case, a settlement can sometimes be reached out of court.
A contested divorce may be necessary, however, when one spouse does not agree that a divorce should be filed. It may also be necessary if the spouses disagree on how the property should be divided or what the custody agreement should look like for any children from the marriage.
In order to file for a contested divorce have some "ground" for the divorce. A "ground" for divorce is a legally sanctioned reason for terminating your marriage. There are several legal grounds for a contested divorce, including:
An "irretrievable breakdown" in your marriage that has lasted for at least six months. Commonly referred to as irreconcilable differences, this means that the two spouses have simply become incompatible with each other, through no fault of anyone in particular. This is typically grounds for a no-fault divorce. In order to file on this ground, your marriage must have technically ended at least six months ago. In order to prove this, you and your spouse must have already settled all financial issues, inclusive of any debts and decisions on how marital property will be divided. With regard to your children, you both must also agree on any issues of custody and financial support related to child custody.
Your spouse has treated you in "cruel and inhuman" ways. In order to file for divorce using this ground, the judge will want to know what specific actions of cruelty took place within the last five years. Keep in mind that regular arguments and not getting along are not enough to file under this ground. The state mandates that any "cruelty" that took place must have left the filing spouse in physical or mental danger. Your attorney must show that, because of this danger, it is not safe or proper for you to continue living with the injuring party.
Your spouse has abandoned you. In this case, your spouse must have "abandoned" you for a minimum of one year. Two legal examples of what constitutes abandonment are: (1) your spouse has left your home without the intention to return, or (2) your spouse will not have sex with you under any condition (this is legally termed "constructive abandonment").
Your spouse has been imprisoned. In this situation, your spouse must have been imprisoned for three years or more. Your spouse also must have been imprisoned after your marriage began. The spouse filing for divorce may use this ground during the other spouse's imprisonment, or for a maximum of five years after that individual has been released from prison.
Your spouse has cheated on you (adultery). In order to use this ground, you must make clear that your spouse committed adultery while you were legally married. This can be difficult to prove because there must be evidence from another party in addition to the spouse who has cheated.
You have a divorce under a "legal separation agreement." This means that both parties have signed and filed a legal agreement for separation and have lived apart for at least one year. Your separation affidavit must have the specific agreed-upon mandates outlined in order for it to be valid.
You request a divorce after a legal separation. In rare cases where such an agreement is necessary, the Supreme Court will draft "a judgment of separation" to allow the couple to live separately for one year.
Call the Law Offices of Baden V. Mansfield today to explore all your legal options in filing a divorce case. We are committed to providing you with compassionate, client-focused service during this difficult time. We understand your concerns and want you to know that you are not alone. Call the Law Offices of Baden V. Mansfield today at (310) 546-5858 to learn how our divorce attorneys can help you.