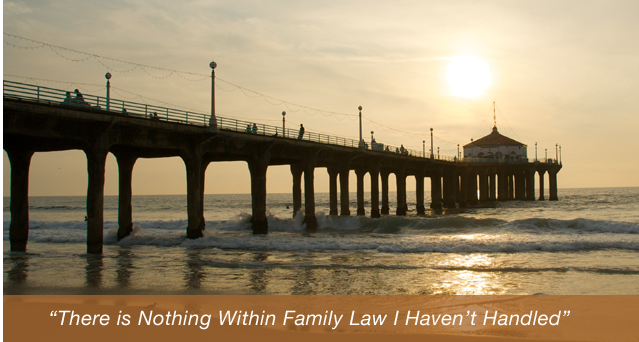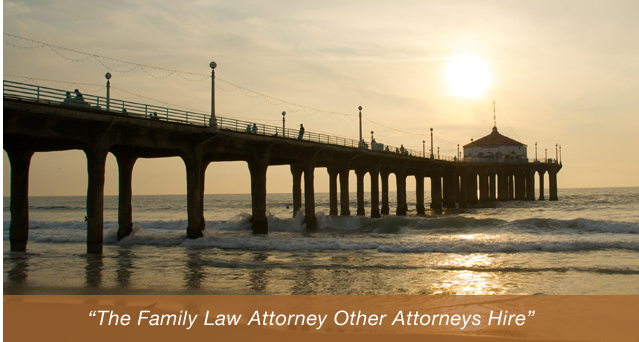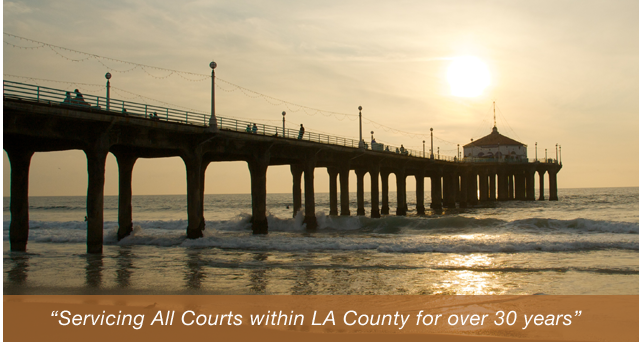 Manhattan Beach Child Abuse Lawyer
Child abuse is a serious problem that can lead to devastating lifelong problems for children. Sadly, about six million children in the United States were reported to suffer from abuse in 2009 alone. Of these cases, an estimated 80% stemmed from neglect, while 10% were related to physical abuse and 7.6% were linked to sexual mistreatment. Unfortunately, a large majority of child abuse cases go unreported because the child or parent is too afraid to stand up to the abuser.
If your spouse is abusing your child, you need to take immediate action to protect your precious son or daughter. This can be a very trying time in your life, but you do not have to face it alone. After calling the proper authorities, you should contact the dedicated Manhattan Beach child abuse attorneys of the Law Offices of Baden V. Mansfield today at 310-546-5858 and schedule your confidential consultation.
Types of Child Abuse
There are many different forms of child abuse that your spouse or partner could inflict upon your child. At the Law Offices of Baden V. Mansfield, we are committed to fighting back against abusive parents in order to protect children. We can help you and your child escape all types of abuse, including:
Physical abuse
Sexual abuse
Psychological mistreatment
Medical neglect
Basic neglect
Abuse can affect both the physical safety and mental health of a child, which can have repercussions on the rest of the child's life. Although it can be intimidating to stand up to a spouse who is abusing your child, we can help you protect your family against the abuse.
Contact Us
If your domestic partner is mistreating your child, you may be feeling helpless—and hopeless. However, you are not alone. Let the Manhattan Beach child abuse lawyers of the Law Offices of Baden V. Mansfield protect your future. Contact us today at 310-546-5858 to discuss your legal options.