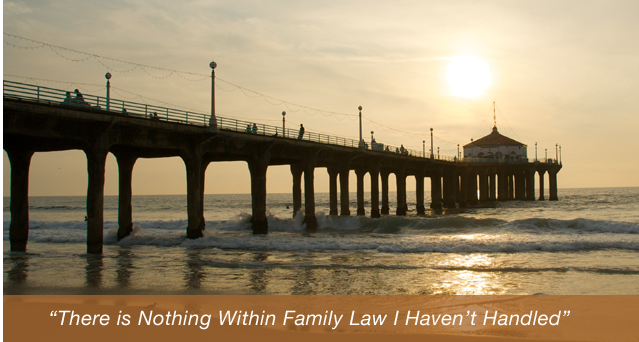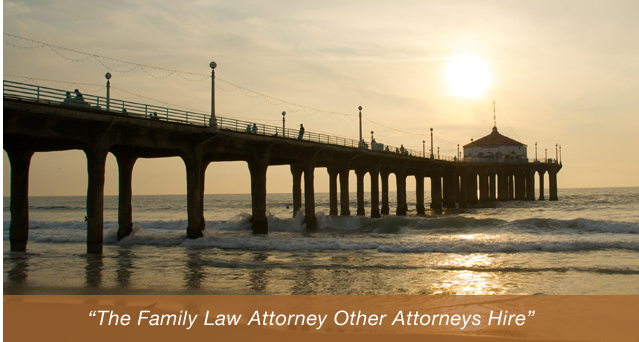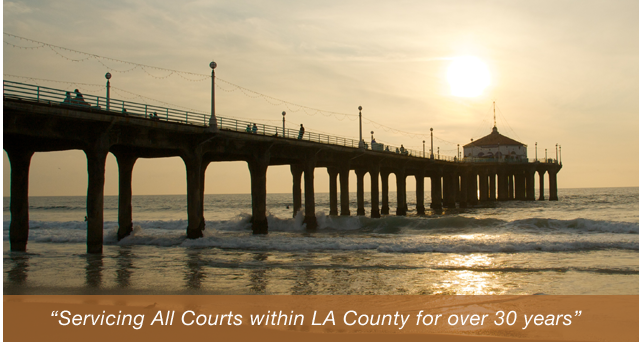 Manhattan Beach Domestic Assault and Battery Lawyer
Virtually every couple must deal with disagreements that eventually may lead to disputes. Unfortunately, these small disagreements do not always end peacefully, and they may elevate to involve physical violence. When arguments get out of hand, one spouse may be guilty of domestic assault or battery. Domestic assault refers to any threat or attempt at physical harm while battery refers to the actual act of hitting or physically hurting another individual.
If you have suffered from assault or battery in your relationship, there are legal steps that you can take to protect yourself from the abusive individual. For more information regarding your rights and options following domestic assault or battery, contact the tenacious Manhattan Beach domestic assault and battery attorneys of the Law Offices of Baden V. Mansfield today at 310-546-5858 and schedule a consultation.
Assault and Battery Consequences
Sadly, domestic violence is a widespread problem in the United States. In fact, statistics report that one in four women will experience some sort of abuse in a relationship in her lifetime. If you are facing physical mistreatment in your relationship, you don't have to live with this any longer.
Those convicted of domestic assault and battery can face serious consequences such as:
Restraining orders
Jail time
Large fines
Required behavioral adjustment courses
These penalties can discourage domestic assault and battery, and in some cases, repercussions such as jail time and restraining orders can protect you from the individual convicted of perpetrating these crimes against you.
Contact Us
If you are trapped in a living situation with a person who assaults or abuses you, you are not alone. Learn more about how we can help you fight back by calling the Manhattan Beach domestic assault and battery lawyers of the Law Offices of Baden V. Mansfield today at 310-546-5858 and get started on building your case.