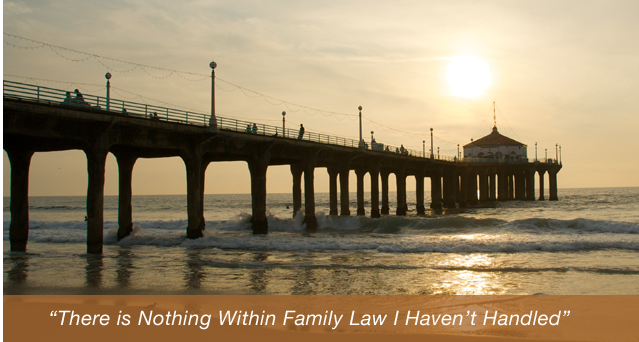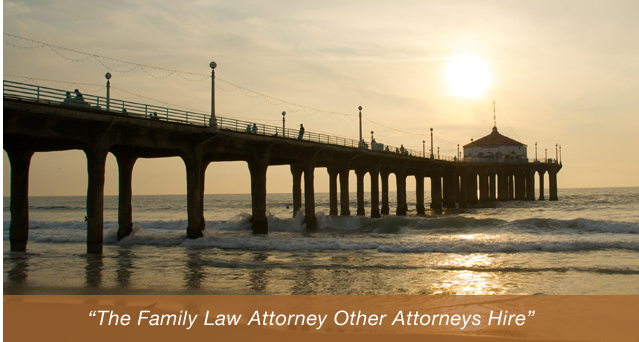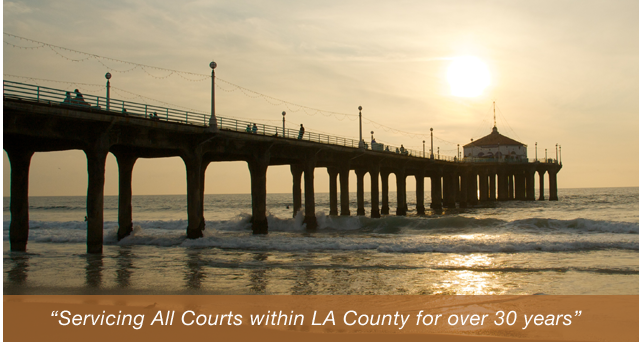 Manhattan Beach Domestic Sexual Assault Attorneys
Many people assume that rape or sexual assault only occurs between two unmarried individuals and only when one forces the other to participate in unwanted sexual or even violent act. While this is a common manifestation of these offenses, spouse rape and domestic sexual assault are regrettably common. Spousal or marital rape is a form of domestic violence when one partner in the marriage forces the other to engage in non-consensual sexual intercourse or any other type of sexual act. If you have been a victim of spousal rape you may suffer serious physical and emotional trauma that could permanently affect your life.
If your spouse has subjected you to this sort of sexual violence, it is important to ensure that you are made aware of the legal options which are available to help you put an end to these acts. Contact the Manhattan Beach spouse rape lawyers at the Law Offices of Baden V. Mansfield by calling 310-546-5858 to schedule a consultation with a compassionate and aggressive legal representative.
How Spousal Rape Can Impact You
It is a common misconception that rape cannot exist in marriage, but that is not the case. If you have been forced to participate in sexual acts that you were non-consensual or abusive, you need to take legal action today. Marital rape is can be classified as a form of domestic violence, as well as a form of sexual abuse.
Marital rape can cause physical injuries as well as severe emotional trauma in the future. This can lead to long-term mental health concerns and a future inability to form and sustain healthy relationships. Moreover, it can cause one to become socially withdrawn, depressed, and may make it difficult to retain employment or to feel even a relatively normal sense of safety and security.
Contact Us
The Manhattan Beach domestic sexual assault attorneys at the Law Offices of Baden V. Mansfield will help you to pursue any and all civil measures which are available to help you to put a stop to the horrible violence which has been committed against you. Contact us at 310-546-5858 today.