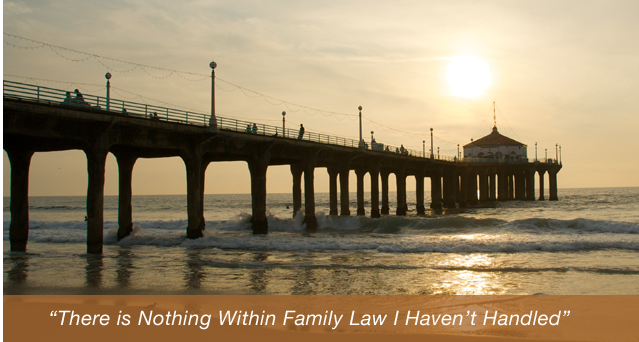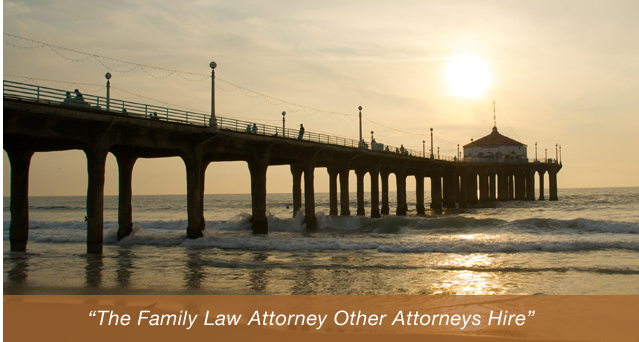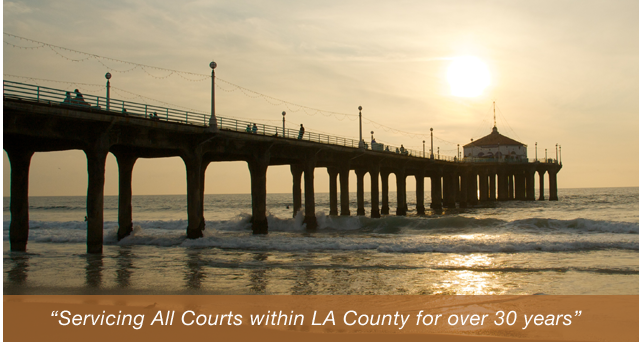 Manhattan Beach Restraining Orders Lawyers
With one in four women reportedly facing domestic violence at least once in her lifetime, many women are unaware of the options they have to protect themselves. In many cases, a victim of domestic violence needs to seek out legal remedies to protect him or herself. A restraining order is a way an individual can legally prevent a specific individual from coming near them as well as his or her family and loved ones.
You should not have to live everyday afraid for your safety. If you or someone you know has or is suffering from domestic violence, you need to file for a restraining order. The Manhattan Beach restraining order lawyers at the Law Offices of Baden V. Mansfield can help you every step of the way. Contact one of our qualified legal representatives today at 310-546-5858.
Taking Action
If you have been a victim of physical, emotional, or sexual abuse from an intimate partner, you may be able to successfully file a restraining order to keep that person away from you. Restraining orders can vary in their details, but many of them can prevent individuals from being near a person's home or work, stop all forms of communication, and in some cases can prevent that person from purchasing a firearm. Our attorneys can help you file for the following:
You need to take action to protect yourself from any abusive relationships or individuals. Contact us today and take control of your life.
Contact Us
We can help you to seek formal protection from a harasser or abuser. Contact the Manhattan Beach restraining order lawyers at the Law Offices of Baden V. Mansfield by calling 310-546-5858 today.
Domestic Violence Restraining Orders FAQs
What is an emergency protective order?
An emergency protective order, or EPO, is an order that can only be issued by a law enforcement officer. Judges are permitted to issue emergency protective orders 24 hours a day, and these orders are designed for emergency situations in which law enforcement is trying to get an abuser immediately away from a victim. For example, if a police officer answers a domestic violence call, they may call on a judge for an EPO to be immediately issued. EPOs can order abusers out of the house and away from their victims for up to seven days, during which time the victim can file for a Temporary Restraining Order (TRO), which will remain in effect until an official hearing is given.
What is a temporary restraining order and what is its purpose?
A temporary restraining order, or TRO, is often the initial step in obtaining a restraining order and can last up to 25 days or until the court hearing to determine if you will be granted a "permanent" restraining order (these usually last three years). When you initially go to court to ask for a domestic violence restraining order, you will fill out forms detailing your reasons for getting a restraining order and will be granted a TRO if a judge determines you need protection. TROs have the same elements as permanent restraining orders, such as forcing the abuser out of your home and preventing them from contacting you and your family, but are only meant to serve as a temporary protection until a judge can fully review the situation and determine if a permanent restraining order is necessary.
What can a restraining order do for me?
There are a number of protections that restraining orders can provide for victims of domestic violence, including ordering the restrained person to stop contact between you and your family, move out of your home, stay away from any workplace or school that you or your family go to, be prohibited from owning a firearm, and pay child support, among a host of other protections. Though restraining orders are a helpful tool with many protections, there are some things it cannot do, such as give you a divorce from the restrained person or establish paternity of any children you have together. If you are currently in a situation of domestic violence, there is legal help for your situation.