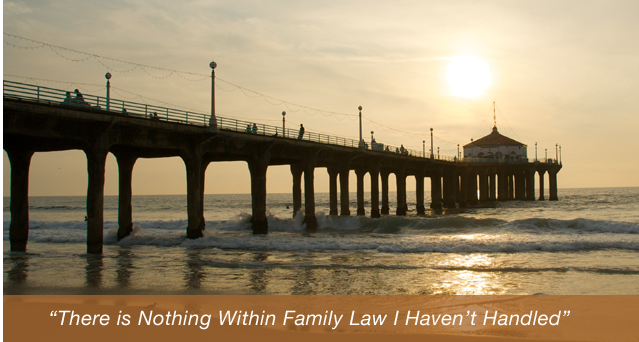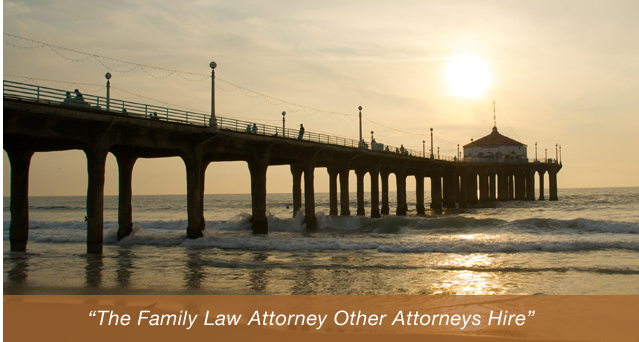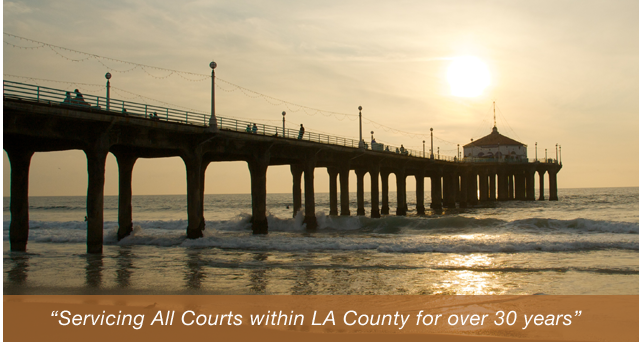 Property Valuations
When going through a divorce, an acrimonious separation from a business partner, or simply attempting to set or secure a reasonable price, it is important to obtain a property valuation. This is particularly crucial in situations where there is a significant amount of property in question, when there is disagreement about the worth of a particular item, or when the estimates presented are considerably outdated. A skilled and experienced attorney who has worked to provide property valuations can be of significant assistance.
If you are currently in need of a property valuation, whatever the reason, we are prepared to help. Contact the Law Offices of Baden V. Mansfield by calling 310-546-5858 today to schedule a free consultation.
Items Likely to Have Disputed Values
Barring a situation in which the parties have an outright hostile relationship, it is unlikely that there will be significant energy expended to dispute the value of most small-ticket items such as small appliances, office furniture, etc. However, when objects hold significant sentimental value, are worth more at a baseline calculation, or have a value that is more highly subjective there can be substantial disagreements. The following items are likely to have disputed values and therefore it may be necessary to bring in a professional to perform a property valuation when these are involved:
Rare books and historical documents
Certain forms of celebrity and sports memorabilia
Artwork
Antique furniture
Automobiles and other motor vehicles
Vintage or designer clothing
Some kinds of office equipment
Heavy machinery or tools
Contact Us
Let us help you to avoid the perils of an inaccurate property valuation. Contact the Law Offices of Baden V. Mansfield at 310-546-5858.