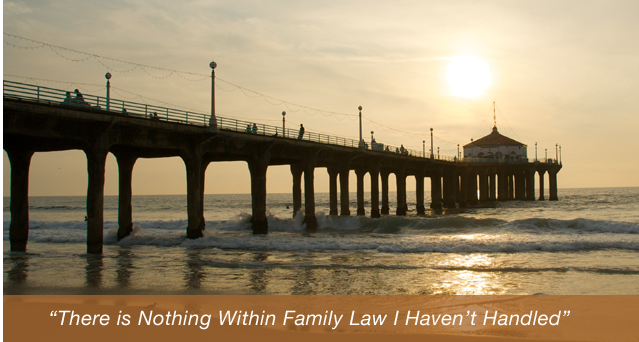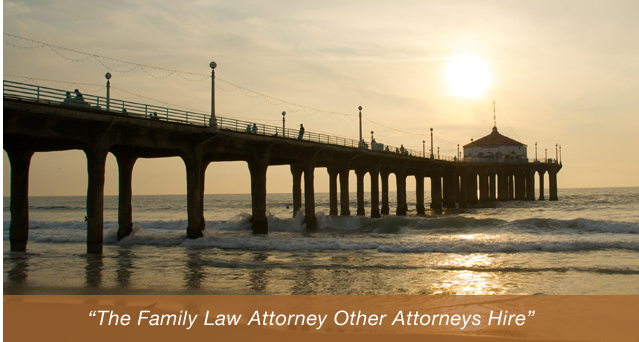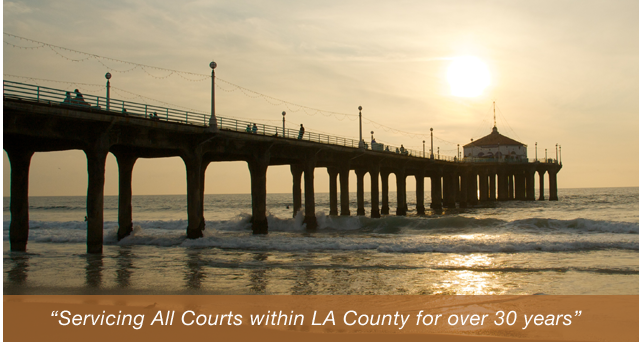 Manhattan Beach Alimony in Prenuptial Agreement Attorneys
Many couples may choose at the beginning of their marriage to create a prenuptial agreement to address issues that may arise in the unfortunate event of divorce, such as alimony. Prenups can help couples protect their respective assets and interests and avoid the time and expense of litigation if they later choose to divorce. But drafting and enforcing a prenuptial agreement, including agreement provisions governing alimony, requires experienced legal representation.
If you have questions about alimony in your prenuptial agreement case, contact the Manhattan Beach Prenuptial Agreement Attorneys of the Law Offices of Baden V. Mansfield today for a confidential case evaluation to learn more about how our divorce attorney can help you protect your rights and interests. Call us at (310) 546-5858 today.
Do You Need an Attorney for Your Alimony Case?
Alimony is often one of the most contentious issues in any divorce case. For that reason, many couples choose to execute a prenuptial agreement to try to avoid a difficult, expensive, time-consuming legal battle in the event of divorce. In some cases, couples will address the issue of alimony in their prenuptial agreement, either by specifying an amount of alimony that one spouse will receive in the event of divorce or by having both spouses expressly waive alimony if they get divorced.
If you and your future spouse are considering or negotiating a prenuptial agreement, an attorney can help you determine whether to address the issue of alimony and help you to reach a mutually acceptable agreement that best serves your interests.
If you have a prenuptial agreement that is being made part of your divorce matter, regardless of whether your prenuptial agreement addresses alimony, you need an attorney to ensure that your rights and interests are fully protected. An attorney can review your agreement and the circumstances under which you and your spouse entered the agreement to determine whether it's valid. An attorney can also help you enforce your prenup or contest the issue of alimony, as may be needed to benefit your interests.
Why Choose the Law Offices of Baden V. Mansfield for Your Case?
If you are looking to negotiate alimony in your prenuptial agreement or want to know how your agreement may impact your alimony rights or obligations in your divorce, a lawyer can help. Although you may have many divorce attorneys to choose from for your case, you need an experienced family law attorney who can help you draft a fair and enforceable prenuptial agreement or protect your rights and interests in the event of your divorce. At the Law Offices of Baden V. Mansfield, we believe that several factors make us stand out as your preferred choice for your case:
Attorney Baden Mansfield has over 40 years of experience practicing family law in California. He has represented clients with all kinds of personal and financial backgrounds, helping them to both successfully merge their lives in marriage and to amicably begin separate lives again in divorce.
Attorney Mansfield has also worked hard to build up a reputation as a well-respected local family lawyer, having studied law at the University of San Fernando Valley and practiced in California for more than four decades. He also maintains membership with the Los Angeles County Bar Association and the South Bay Bar Association.
Our firm has a long track record of favorable results obtained on behalf of our clients. Whether representing clients in tough prenuptial agreement negotiations regarding the issue of alimony or trying to resolve disputes over the effects of a prenup on alimony in the event of divorce, Attorney Mansfield has worked tirelessly to protect the rights and interests of our clients in some of the most complex of cases.
Reach out to us today to learn more about why our firm may be the right choice for you in your case.
What Is Alimony?
Alimony, also known as spousal support, refers to financial payments that one spouse pays to another after a couple separates and divorces. A spouse may request temporary alimony during the divorce proceedings, or they may request permanent alimony that is payable after the divorce is finalized.
Alimony is intended to equalize the respective financial situations of separated or divorced parties:  a higher-earning or higher-net-worth spouse makes payments to the lower-earning spouse. Alimony can help the recipient spouse cover living expenses during the divorce and maintain the approximate standard of living enjoyed during the marriage while the recipient spouse works to become financially self-sufficient (such as by seeking education/training and employment).
How Is Alimony Determined?
Where a court is called upon to rule on the issue of alimony in a divorce, some of the factors that the court will consider when determining whether to grant alimony and the amount of alimony to be paid include:
The employment experience and skills of the recipient spouse, including the need for the recipient spouse to obtain education or training and the time and expenses needed for such education or training.
Whether the recipient spouse impaired their future earning capacity to support the payor spouse and the marriage/family by devoting their time to domestic duties.
Whether the recipient spouse contributed in any way to the payor spouse's education, training, and professional development.
The payor spouse's financial ability to pay alimony.
The spouses' respective financial needs, accounting for the marital standard of living.
The spouses' respective assets and liabilities.
The length of the marriage.
The respective ages and health of the spouses.
Can You Get Alimony Even If You Have a Prenuptial Agreement?
While some prenuptial agreements state that a spouse will be entitled to some amount of alimony in the event of divorce, other agreements remain silent on the issue. In that case, it may be possible to request alimony despite having a prenuptial agreement that addresses other issues. If the agreement expressly waives alimony for both spouses, it may be difficult to convince a court to award alimony.
If your prenuptial agreement does expressly address the issue of alimony, you may want to change the alimony obligations. So long as your prenup does not expressly state that alimony may not be modified or terminated, you generally can file a motion with the court to modify or terminate alimony based upon a material change of circumstances from the time that the prenup agreement was signed or the time that alimony was awarded.
Contact Us
If you have questions about how your prenuptial agreement may affect alimony in your divorce case, call the attorneys of the Law Offices of Baden V. Mansfield today at (310) 546-5858 for an initial consultation to discuss your legal rights and options with a knowledgeable divorce attorney from our firm.