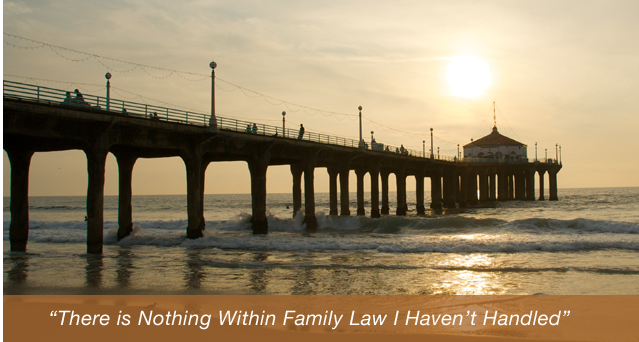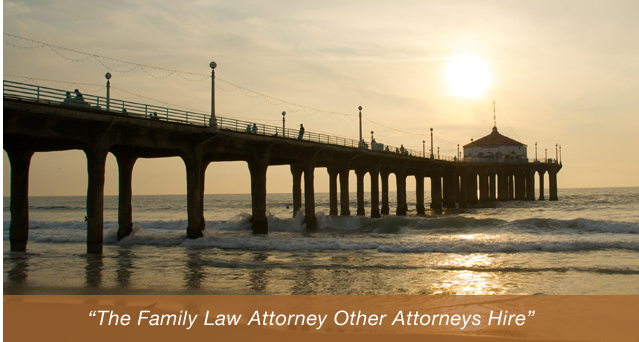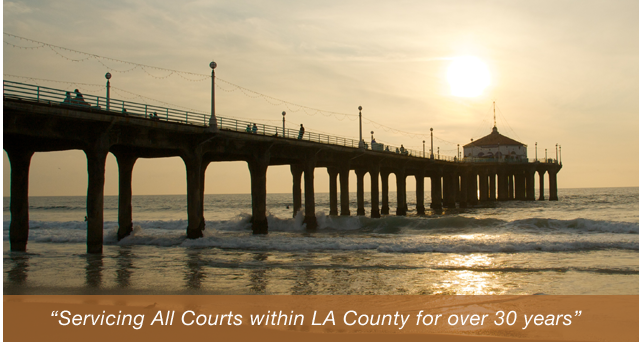 Separate vs. Marital Property in a Prenuptial Agreement
The weeks and months leading up to getting married are blissful. You're in love and planning your future together. It's hard, if not impossible sometimes, to think about the "what ifs." But when you get married later in life or if you're entering into marriage with assets and property, it's in your best interest to consider the worst-case scenario.
A prenuptial agreement can protect the assets and property that you and your soon-to-be-spouse bring into the marriage. At the Law Offices of Baden V. Mansfield, our experienced and skilled Manhattan Beach prenuptial agreement attorneys can help you make sure that you're protected. Call us today at (310) 546-5858 to discuss your assets and how we can best protect them.
The Difference Between Separate Property and Marital Property
Property is anything of value that can be sold by one party and bought by another. In marriage, property can be tangible items like cars, houses, buildings, and jewelry. Property can also be intangible things like money, stocks, businesses, and pensions.
Separate property is any property, tangible or intangible, that you brought with you into the marriage. For example, if you owned a house or a car or a business before getting married, that is separate property and belongs solely to you. There are also scenarios in which even if you acquired the property during your marriage, it is still separate property. For example, if you received a gift from a family member during your marriage, that is separate property. Or if you inherited money and used that money to purchase a house during your marriage, that is separate property. Additionally, any property you acquire after the date you and your spouse separate is considered as solely belonging to you.
California is a community property state. So when you get married, you and your spouse become one not just romantically but legally as well.  Any property — and debt — that either of you obtains during the marriage belongs to both of you. It's community property. So when you get divorced, this community or marital property has to be divided between the two of you, and the division must be approved by the court.
What's at Stake in a Divorce
If the worst-case scenario comes to be, and you or your spouse file for divorce at some point, everything you and your spouse earned could be at stake if you don't have a signed prenuptial agreement. Divorce can be contentious, hostile, and stressful.
In California, a spouse can file for divorce without either spouse being at fault. It's a no-fault state, so neither spouse is required to list a reason for the divorce. If there is no way for you to continue in the marriage, you can be granted a divorce due to irreconcilable differences.
Often in divorces, spouses have a contentious disagreement on how their assets and property will be divided. Part of this fight over finances often includes determining spousal support. This form of financial support is paid by one spouse to the other to help them maintain the standard of living that they became accustomed to during the marriage. Spousal support may or may not be awarded, depending on the division of any assets, property, and income. Other considerations that may affect spousal support include your and your spouse's earning ability, each party's ability to maintain a standard of living for themselves, the amount of time you were married, and what each spouse's financial and non-financial contributions were during the marriage.
In a prenuptial agreement, you and your spouse could decide not only how assets and property would be divided in the event of a divorce, but you could also stipulate in the agreement who will pay spousal support and how much it would be. While some divorces without prenuptial agreements are tense, some divorces are hostile because of the broken and negative relationship between the spouses. A prenuptial agreement can eliminate confusion and arguments during a divorce because everything has already been decided, and you've both signed the agreement. As soon as the two of you marry, it's enforceable.
Why Choose the Law Offices of Baden V. Mansfield?
In addition to prenuptial agreements, the Law Offices of Baden V. Mansfield handles a full range of family law issues and several types of civil law cases, including:
Child custody, including parental relocation custody issues
Business and property valuation
Real property appraisals
Civil harassment
Attorney Baden Mansfield has been practicing law since 1979. He's spent decades advocating for clients in their family law proceedings. With years of trial experience, Mr. Mansfield knows how to best fight for his clients in litigation. His roles as a Superior Court Mediator and a Judge Pro Tempore speak to his reputation and skill in the law, as does his membership in the Los Angeles County and South Bay Bar Associations.
Mr. Mansfield has helped past clients reach favorable outcomes in their family law cases. He has:
Helped a client obtain lifetime retirement benefits from their former spouse's pension
Helped a client prevent another parent from leaving the state with their children
Helped a client have their child and spousal support reduced
Helped a client obtain considerable child and spousal support by discovering spouse's hidden financial assets
While the Law Offices of Baden V. Mansfield can't guarantee any specific outcome in your case, we are committed to working just as hard on your case as we have on our previous successful cases. Our goal is to help you during a difficult time and to advocate for your best interests, and try to achieve the outcome you wish for.
Contact Us Today
If you or a loved one are preparing to be married, contact the prenuptial agreement attorneys at the Law Offices of Baden V. Mansfield. It's important to protect your financial assets and property before going into marriage. It can save you time, money, and stress in the long run. Call (310) 546-5858 today to speak with our experienced attorneys or contact us online.