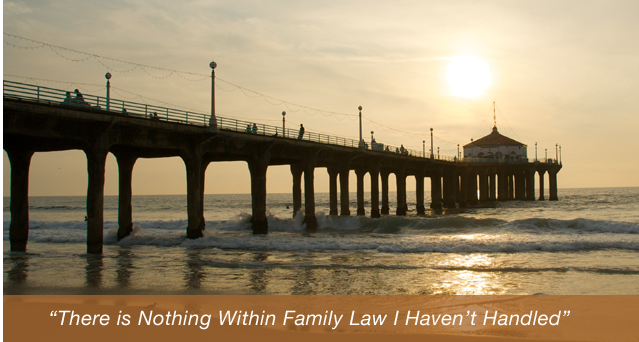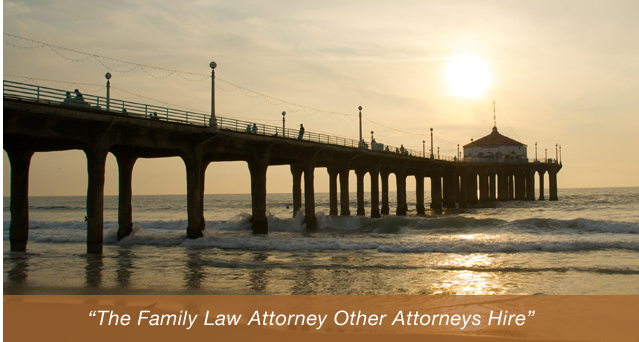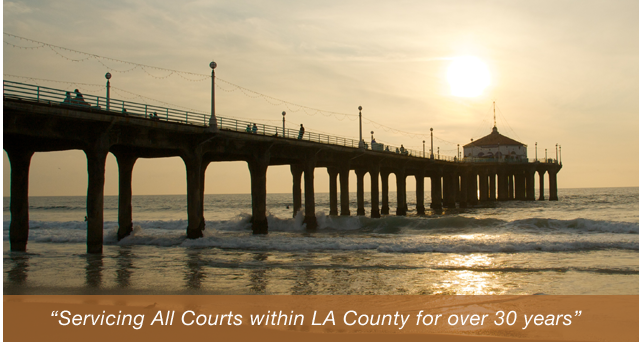 Manhattan Beach Division of Assets Lawyers
One of the most drawn out and complicated portions of the divorce process is often the division of property and assets between spouses. In some jurisdictions, the judge divides property based on what the court believes is fair. However, the state of California has very strict and specific rules regarding the division of property. The state requires that all property be divided equally between the two spouses in a form of a 50-50 split.
If you have been served with divorce papers or are considering filing for a divorce, you need a qualified legal representative on your side. For committed, compassionate, and experienced legal counsel, contact the Manhattan Beach division of assets lawyers at the Law Offices of Baden V. Mansfield at (310) 546-5858 to schedule a free consultation.
Most Common Items Disputed Over in Asset Division
Dividing Marital Property
Any asset or property the couple acquires during the course of their marriage is legally subject to division in case of a divorce. Some property that isn't subject to division includes:
Anything the individuals acquired before getting married
Any property acquired after a legal separation
Anything outlined in a pre-nuptial contract
In some cases, some inheritance, as long as it was not deposited into a joint bank account and used by both spouses
Failure to secure adequate representation can leave you at a significant disadvantage in this phase of a divorce and you could lose property or assets that are rightfully yours. Do not delay speaking with a knowledgeable attorney about your case.
Frequently Asked Questions
What is the difference between separate and community property and how will it be split?
Community property is the entire collection of property possessed by you and your spouse at the time of divorce, excluding that property that you or your spouse can prove is individually owned (separate property). Community property includes:
Real Estate
Cars
Business
Accumulated Debt
Retirement Accounts
Furniture
California law states that community property should be divided into an equal 50-50 split.
The state of California considers separate property to be assets acquired before marriage or after separation. The time of separation does not have to be when one spouse moves out of a marital home – it is the date the spouse has officially decided to end the marriage.
Separate property includes:
Assets procured before the marriage (property owned, etc.)
Money received for personal injury
Gifted or inherited property acquired during the marriage
Debt that occurred before the marriage
All community property must be divided equally in the state of California, while each spouse retains complete ownership of any separate property.
How is property value determined?
A monetary value is assigned to each asset by the couple or by the court if there is disagreement. Often, assistance is required to determine an asset's monetary value. For example, some items may need appraisal, or retirement benefits may need to be appraised by an actuary.
Will retirement benefits be divided?
Retirement benefits will be divided, even if neither party in the divorce is currently retired. Because retirement benefits are considered community property, you will most likely have access to 401(k) accounts, employee stock ownership, individual retirement accounts, annuities, military retirement (if applicable), pensions, and life insurance following a divorce.
However, this division is not guaranteed. If you want to divide retirement benefits with your former spouse, you must take specific preliminary steps before meeting with a judge, such as signing and obtaining a Qualified Domestic Relations Order. Retirement benefits division is complicated; this step will be made easier with the help of an attorney.
How will the property be divided?
There are multiple ways that you and your former spouse can divide property. The most common method is to assign items to each spouse or to sell the assets and divide the profit. Another option is to continue holding property together after the divorce or keep investment property to increase value.
Keep in mind that all debts will also be split equally among you and your former spouse – meaning that for any asset that you acquire during a divorce, you will also receive its associated debt.
Can one spouse be assigned a family home?
Generally, California is considered a "community property" state, meaning most property will be split equally; however, in specific financial situations, a community asset, such as the family home, may be awarded to one spouse by the court. The spouse receiving the asset will likely have to compensate the other with cash payment or other property in exchange.
Contact Us
If you have concerns about the division of assets and property in your impending divorce, contact the Manhattan Beach division of assets lawyers at the Law Offices of Baden V. Mansfield by calling (310) 546-5858 today.