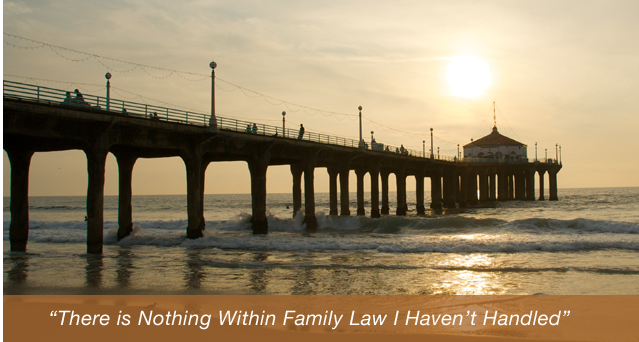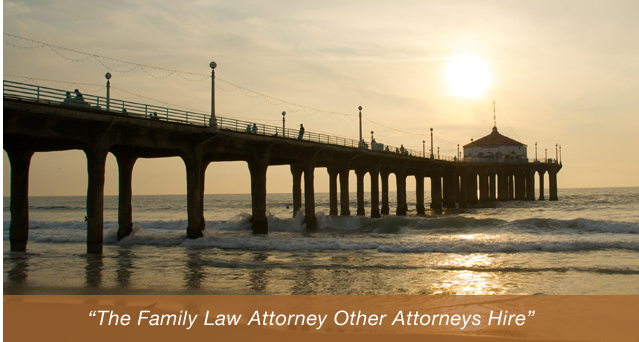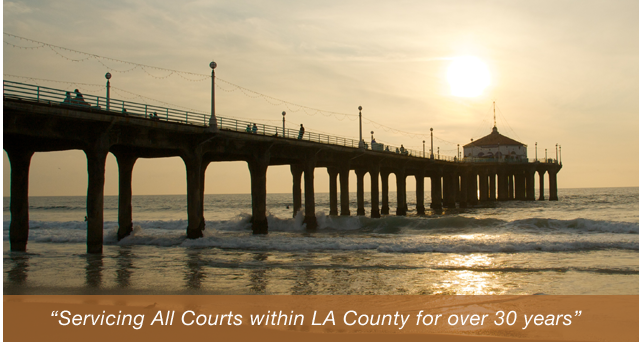 Santa Monica Divorce Attorneys
The Santa Monica divorce attorneys at the Law Offices of Baden V. Mansfield have the skills and experience necessary to handle all manner of divorce cases. We are also prepared to help families in need of other forms of legal support. Whatever the particular details of your situation might be, our attorneys are committed to helping you make it through this difficult time.
If you are in need of legal advice or representation in a divorce or related case, it is important to work with a compassionate and knowledgeable attorney. Do not hesitate to contact the Santa Monica family law attorneys at the Law Offices of Baden V. Mansfield at 310-546-5858.
Our Practice Areas
At the Law Offices of Baden V. Mansfield, we know that a great experience means much more than just professional legal advice and support. Our attorneys make it a priority to ensure that every family and case is treated with respect and the appropriate degree of personal attention, and we will strive to resolve your case as soon as possible. Our attorneys are experienced and prepared to help clients with the following:
Divorce
Prenuptial Agreements
Alimony
Child Support
Child Custody and Visitation
Property Division
Paternity Tests
Domestic Violence and Restraining Orders
Separation Agreements
Adoption
Move-Away Custody Cases
Domestic Partnerships
Other Practice Areas
You need an attorney who is not just knowledgeable about the legal process, but also one who is compassionate and caring about your situation.
Contact Us
If you are prepared to take the steps necessary to move your life forward, or to ensure that your rights and those of your children are protected, contact the Santa Monica divorce lawyers at the Law Offices of Baden V. Mansfield by calling 310-546-5858 to schedule a free consultation.