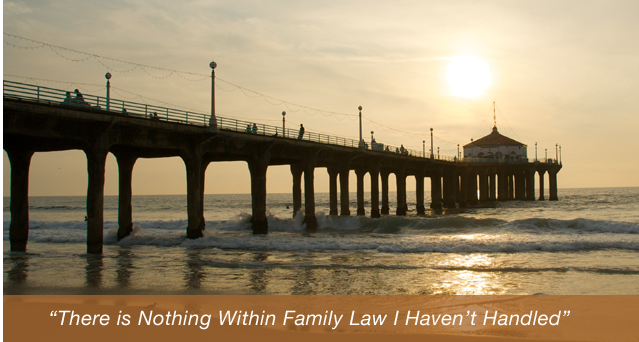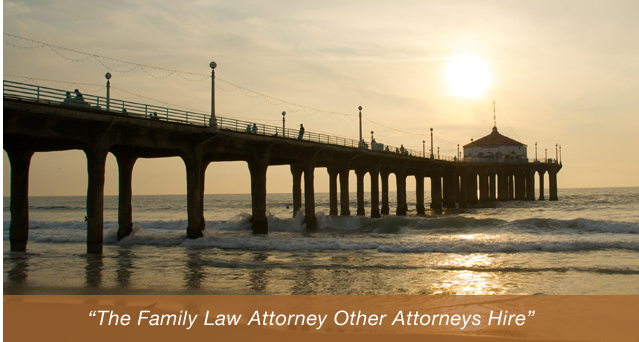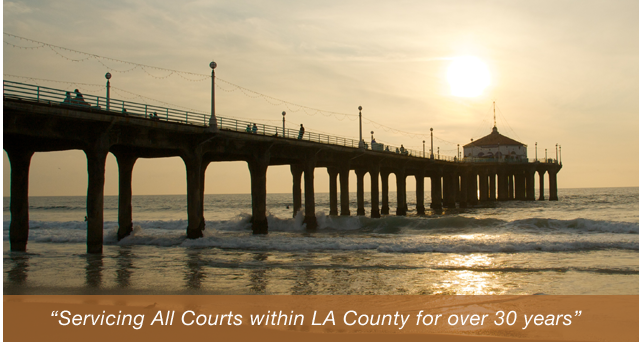 Torrance Family Law Attorneys
The experienced and compassionate Torrance California family law attorneys of The Law Offices of Baden V. Mansfield have dedicated their professional lives to helping families. Our team offers hope no matter what your current situation might be.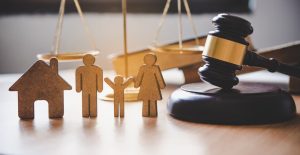 If you are in the middle of creating a new family relationship, going through a divorce, or seeking the termination of parental rights, our family law attorneys can help. Our team is committed to helping you and providing you with capable legal representation and counsel.
Most family law issues present significant challenges and are emotionally trying. If you or someone you know needs professional family law assistance, call The Law Offices of Baden V. Mansfield at 310-546-5858 for your confidential consultation.
What Is Family Law?
Family law is a unique area of civil litigation that requires specific knowledge and skill to protect your rights. While you likely would not ask a family law attorney to represent you in a criminal matter, you should seek the professional advice of a family law attorney for a family law issue.
Family law is a branch of the legal system that addresses issues related to family relationships. For example, child support, child custody, and divorce are three of the most well-known areas of family law.
Family law attorneys are often involved in very personal areas of their clients' lives. You must be comfortable sharing some of the most intimate details about your marriage, child custody, or paternity tests with the person you choose to be your lawyer.
We encourage prospective clients to sit down with Mr. Mansfield to learn about their legal rights and the remedies that may be available to them. It also gives the prospective clients a chance to determine whether retaining Mr. Mansfield as their attorney is the best option for them.
Why You Need a Family Law Attorney
A family law attorney can help you make big decisions and protect your legal rights. During a divorce, it is essential to protect your children and give them the options that serve their best interests. A family law attorney can work to secure the custody and support agreement that is best for you and your child while protecting your rights in court.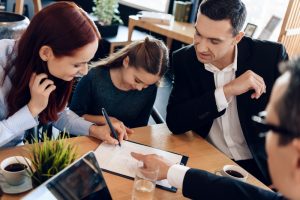 When a marriage is dissolved, there may have been prenuptial or postnuptial agreements in place which must be addressed. These documents detail how the marital property will be split during a divorce. However, in some circumstances, a prenuptial or postnuptial agreement can be broken. An experienced family law attorney would know about those circumstances and could determine whether they apply in your situation.
Spousal support must also be addressed during a divorce. There are a variety of factors that go into how support is determined. However, unless you are being represented by an experienced family law attorney, your rights may not be protected. Hiring an experienced attorney to represent you can help protect your financial security and can often end up saving you money in the long run.
Once a judgment for divorce has been entered, there may need to be modifications to spousal support, child support, or parenting time. In situations like these, an experienced family law attorney will know how to get those modifications taken care of and could provide you with the support you need.
Our Practice Areas
The legal team at The Law Offices of Baden V. Mansfield understands how important it is to serve our clients efficiently and effectively. We strive to give you one place to handle your family law matters with respect and compassion. Our focus is on protecting your rights, so that you retain financial stability and are prepared for your future. We assist our clients with the following types of cases:
Why Choose The Law Offices of Baden V. Mansfield?
In some cases, you may be tempted to take care of your legal issues on your own. This can, unfortunately, cost you more money and heartache in the long run. A qualified family law attorney can offer you objective advice on the legal steps you are taking.
For example, in the case of a divorce, a family law attorney may recommend avoiding a quick resolution that leaves you at a financial or parenting disadvantage. While some family law matters begin amicably, they don't all end that way.
Mr. Mansfield has courtroom experience and has spent a significant portion of his career arguing for the rights of his clients. Additionally, he can offer alternatives to litigation appropriate for his client's circumstances. This can save time and money.
Get Back in Charge of Your Life
If you're in the middle of a family law dispute, we understand that your life has likely been turned upside down. You may be facing uncertainty in your professional and personal life. During a divorce, you may be unsure of how the court will handle child custody issues, or your prenuptial agreement may cause you to question how your future financial health will be affected.
When you work with an experienced Torrance family law attorney, you'll find you can reclaim control of your life and have a significant impact on the outcome of your case.
Contact The Law Offices of Baden V. Mansfield Today
It's typical to question how much a family law litigation matter may cost. Unfortunately, it's difficult to estimate the ultimate fee because each case is different, and the amount of time an attorney needs to spend on the case will vary, depending on the circumstances of each case. The ultimate fee will be influenced by the opposing litigant and attorney and how long the process lasts.
It is our goal to minimize your legal fees while bringing a successful conclusion to your case. If you or someone you love requires civil representation, our Torrance family law attorney could provide you with the support and representation you need. Call our office today at 310-546-5858 to schedule your initial confidential consultation.