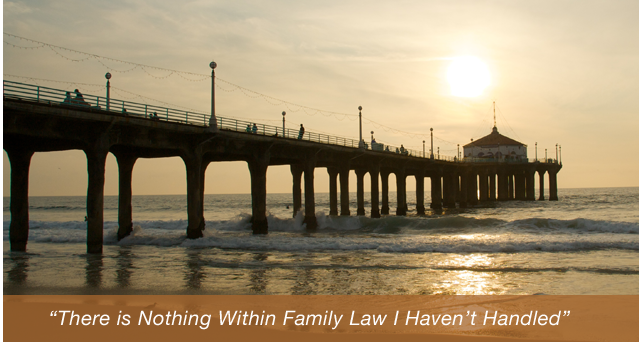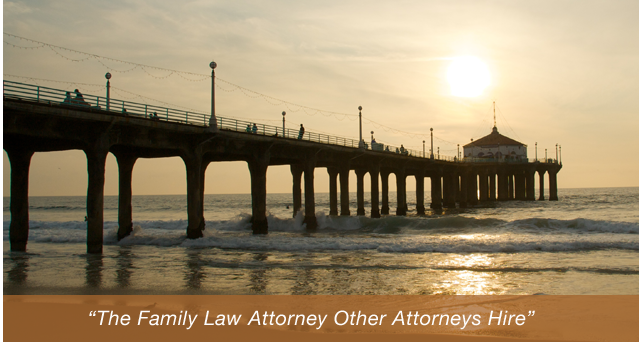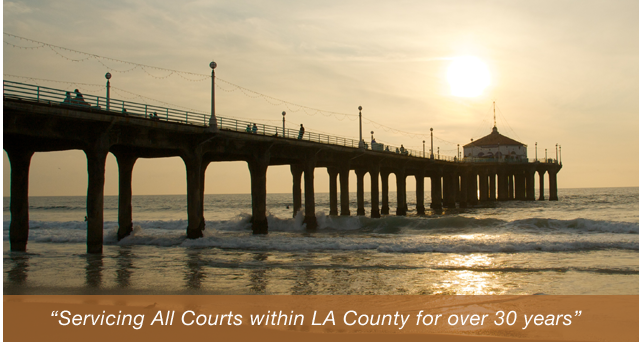 Supermodel Linda Evangelista is seeking $46,000 per month in child support from her French billionaire ex-husband Francois-Henri Pinault.
Support Magistrate Matthew Troy said the $46,000-a-month request is most likely the "largest support order in the history of the Family Court. Troy is expected to decide on an amount when the parties return to court next month.
Pinault, the CEO of Pinault-Printemps-Redoute, a Paris-based conglomerate that owns Gucci and Yves St. Laurent is currently married to actress Salma Hayek. His family is worth an estimated $11.5 billion.
Evangelista's attorneys say Pinault has given zero support to the child. According to court documents, the $46,000 that Evangelista is demanding will go towards nannies, drivers, and security detail for Augustin James, the model's son. The judge said he is sympathetic to the demands because of the press this case will generate, apart from the $7,5000 she wants for "vacation expenses."
If you or someone you know is considering divorce or concerned about child support arrangements, please contact the Manhattan Beach child support lawyers at the Law Offices of Baden V. Mansfield by calling 310-546-5858.