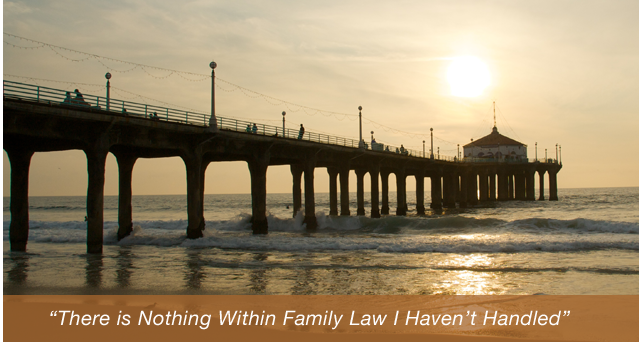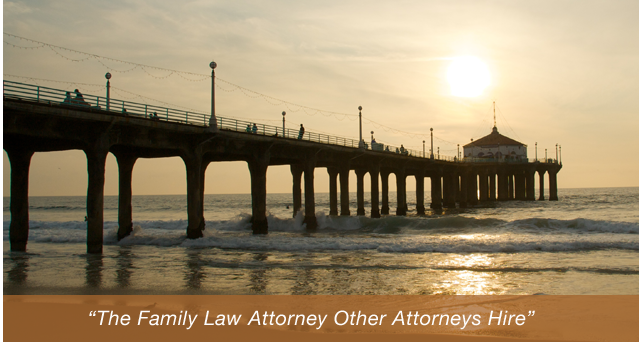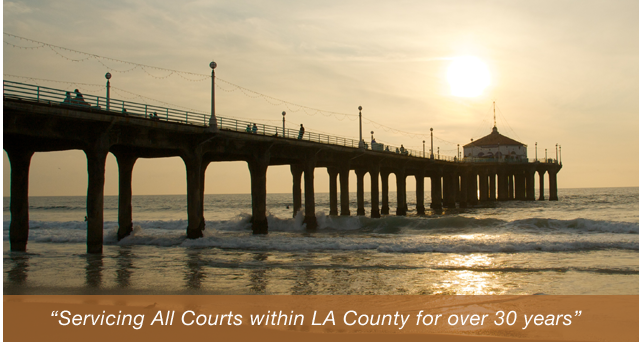 Other Practice Areas
As unlikely as it may seem, there are times when everyone could use the assistance of a trusted attorney. When you make a major life decision or encounter an unexpected problem, is a good idea to have a lawyer thoroughly examine the situation. By doing so, you may be able to avoid costly mistakes and achieve your goals more effectively.
Because there are so many occasions in which a lawyer is both necessary and useful, the attorneys of the Law Offices of Baden V. Mansfield are prepared to assist clients with a wide range of issues. When a legal question arises in your life, do not hesitate to contact our Manhattan Beach attorneys for information and guidance. Discuss your situation with our helpful representatives today at 310-546-5858.
Additional Legal Services
Every case is different, but our commitment to providing aggressive legal counsel for our clients is unwavering. This is why, in addition to our sizable family law practice, we offer a number of services for people in need of representation. We most typically anticipate assisting clients with civil law concerns such as:
Real Property Appraisals
Civil Harassment
In any civil case, familiarity with local, state, and federal laws is crucial. At the Law Offices of Baden V. Mansfield, we have spent years helping clients with valuations, appraisals, or non-domestic harassment. You deserve dedicated representation during your civil proceeding, so contact our knowledgeable attorneys as soon as possible to discuss your case.
Contact Us
If you or someone close to you requires civil representation, a Manhattan Beach family attorney could provide the support you need. Contact the lawyers of the Law Offices of Baden V. Mansfield today at 310-546-5858 to schedule an initial consultation.